Facilities Management (FM) can be referred to as the practice of co-ordinating the physical workplace (people), work (products), and the people in an organization (processes). This will help the organisation to improve the service delivery and, in the meantime, creates an optimum working environment. FM can still be practiced in different developments such as residential buildings or condominiums, sports complexes, retail buildings and other buildings that there is an assembly of human activities and materials to be handled.
According to different authors, FM is said to be involved to manage and guide the operations and maintenance of buildings and community infrastructure on behalf of the landlord. During the years FM evolved from scientific management theory through development of administrative theory based on behavioural and organisational environmental concept towards the theoretical system of contemporary management.
In the past decades the revolution of lifecycle management integration on the building assets has made the FM one of the most demanding and fast-growing profession in the global operational and construction industry. This aims to focus on clients' diverse needs and demands while formatting FM principles which eventually helps to develop market theory research and practice on FM, as a profession. The interdisciplinary field of FM relies on seven principles of management, that is: –
Planning,
Organizing,
Controlling,
Motivating,
Coordinating,
Communicating,
On the other hand, the practice of FM is much more complex as it focuses on the process by which organisations ensure that their buildings, systems, and services support core organisations while aiming to achieve strategic objectives under business stability conditions. This is obtained by limiting resources to focus on the user needs by adapting high security quality and lower the risk to obtain value for money on the service provided. Precisely, it deals with space design, construction, allocation, strategy, property asset management, maintenance, occupancy evaluation of premises, inventory, value management and life cycle costing, technology and office automation, support management service, and others.
After looking on the major principles and practice management theories, it pin-pointed out that there are three essential elements of FM are well integrated within the key aspects inside the five main management theories as indicated below.
Third Edition (Sept/Oct 2022)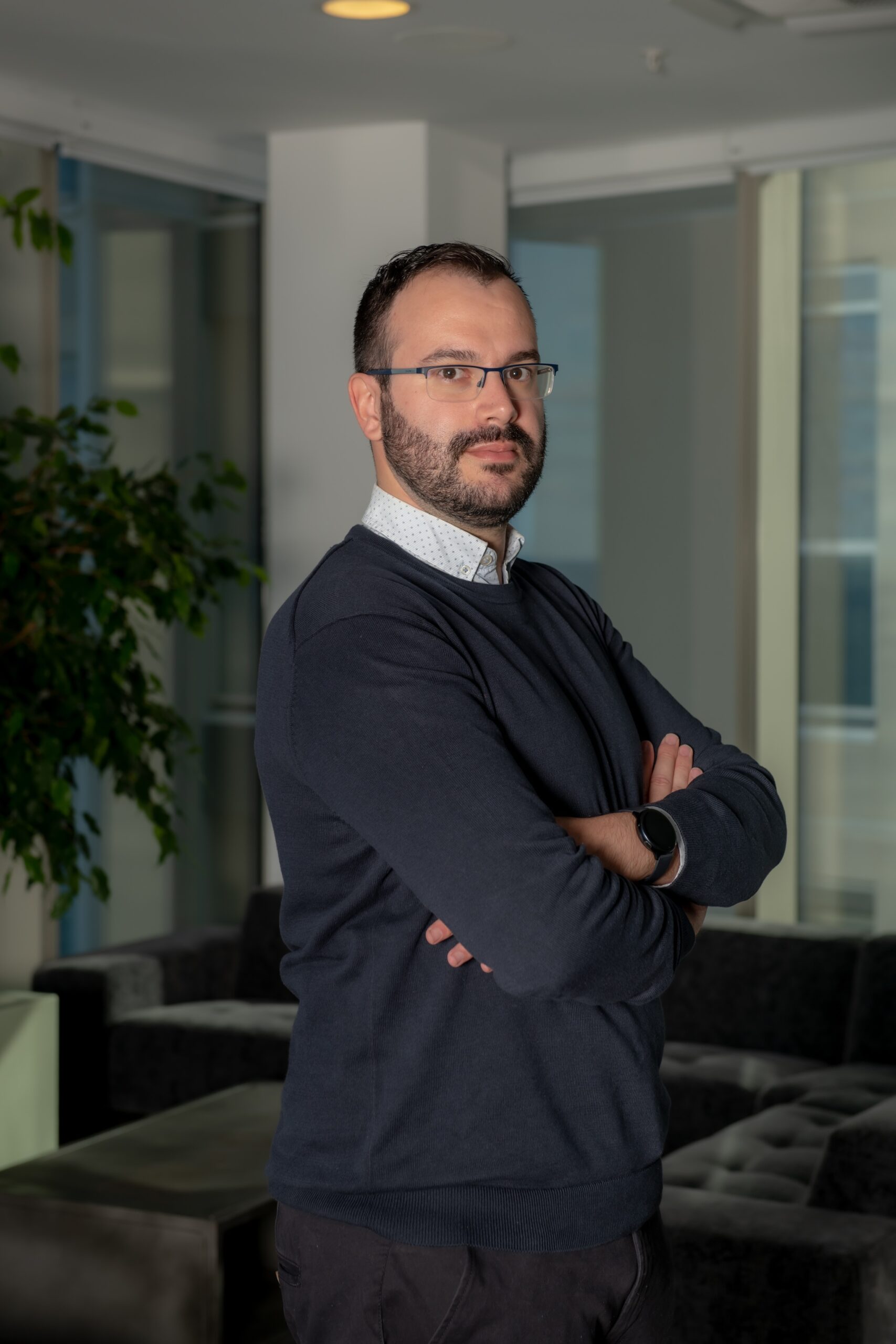 Karl Attard