Cofounded in 2013 as the brainchild of Business Leaders Malta and Mdina Partners, there has not been a single moment where CMBS stopped making waves in the world of education. The business school has masterfully engineered dozens of courses, built scores of game-changing collegiate connections, inspired thousands, and propelled hundreds of careers forward.

CMBS, is an embodiment of this vigorous journey and has grown into an education powerhouse dedicated to developing, awarding, accrediting, and delivering cutting-edge qualifications that are in perfect harmony with the demands of industry and the changing world. CMBS offers first-class education in leadership, management, organisational behaviour, coaching and mentoring, human resources, employment law, healthcare, marketing, finance, construction, transport, culture, and sports, and is an accredited centre of world-renowned educational institutions and professional bodies DCU, ILM, City & Guilds, CIM, ACCA, TQUK and OTHM.

Commitment to Quality Assurance

CMBS is committed to quality excellence. CMBS' quality assurance structure is fully aligned with the European Standard Guidelines in quality and with the National Quality Assurance Framework issued by the Malta Further and Higher Education Authority.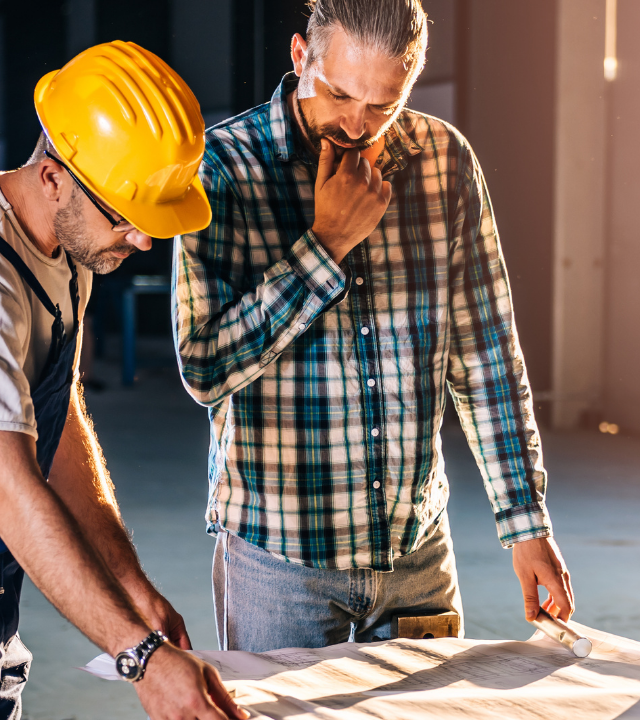 Work-Based MBA in Construction Management
(MQF Level 7)
Designed by expert educators and industry leaders, the Work-based MBA in Construction Management is specifically designed for those who wish to pursue a career in management in the building and construction industry. This programme will help you develop the technical skills, vision and leadership required to effectively lead construction projects from initiation to completion.
This work-based MBA enables learners to meet the needs of industry through a combination of classroom- and work-based learning. By mixing theory with practice, this programme will explore a wide range of project management tools and techniques commonly used in the industry. By the end of this programme, you will have gained practical experience with project management of construction projects, more specifically how to effectively manage the schedule, quality, safety and function of construction projects.