Established in 2021 the MCCM council is made up of seven council members from which the administration of the chamber is chosen.
Council is made up of the President that holds the post for three years, a Vice-President, Secretary, Treasurer, the Education and Development Officer, and the Chair and Vice-Chair of the Chamber Membership Board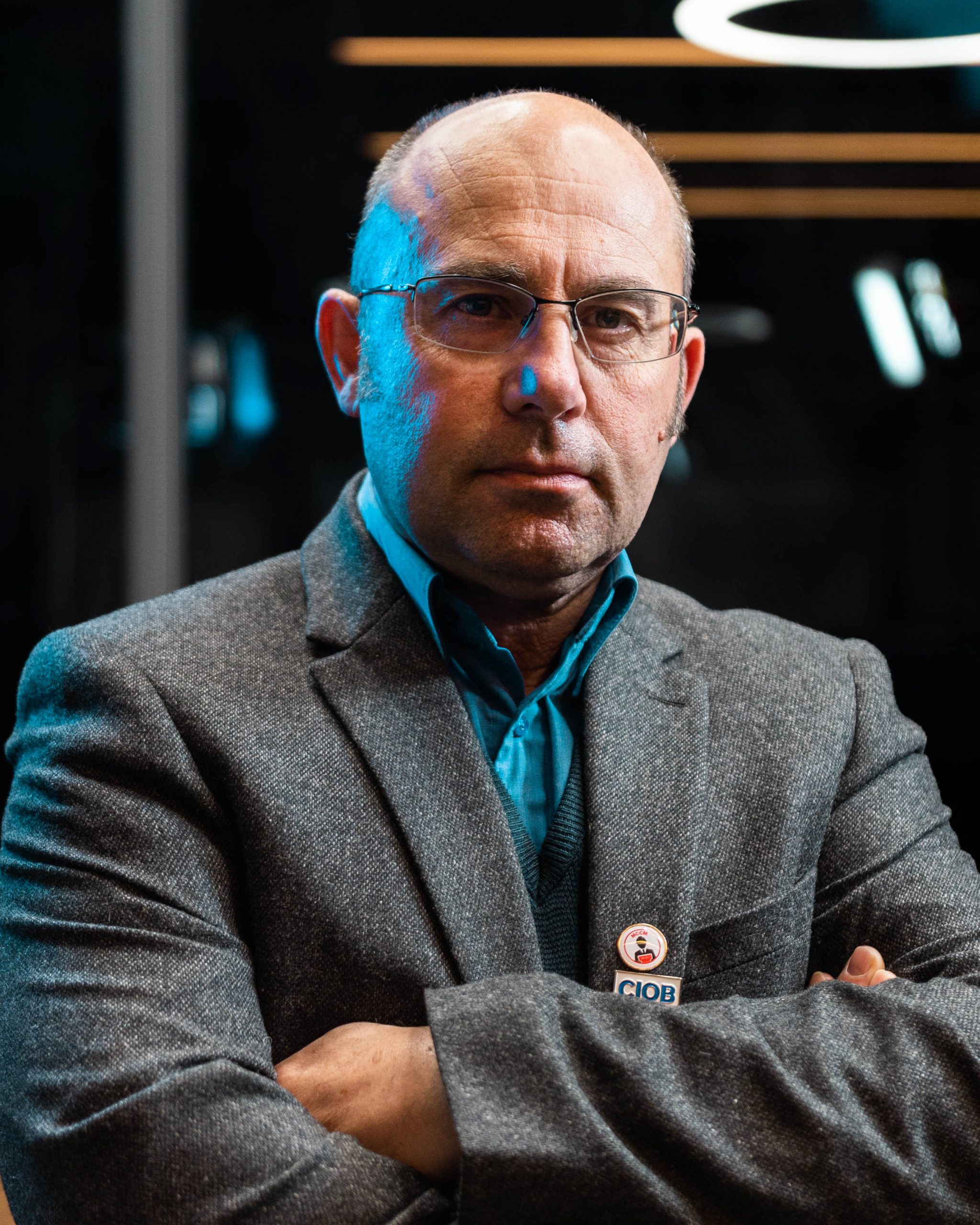 Jesmond Chetcuti
MCIOB AMICE

President
Jesmond is an experienced Chartered Project Manager that learned "the trade" working both in Malta and the UK. Started as a Land Surveyor back in the '90s, progressing to Engineering, Site Management and finally Project Management. Progression and development mainly attributed and credited to one of the major construction companies in the UK, Graham Construction, with whom he worked for 7 years. Jesmond was involved in projects that vary from Education, Health and also Retail. Jesmond is also the Chartered Institute of Building Member Representative for Malta.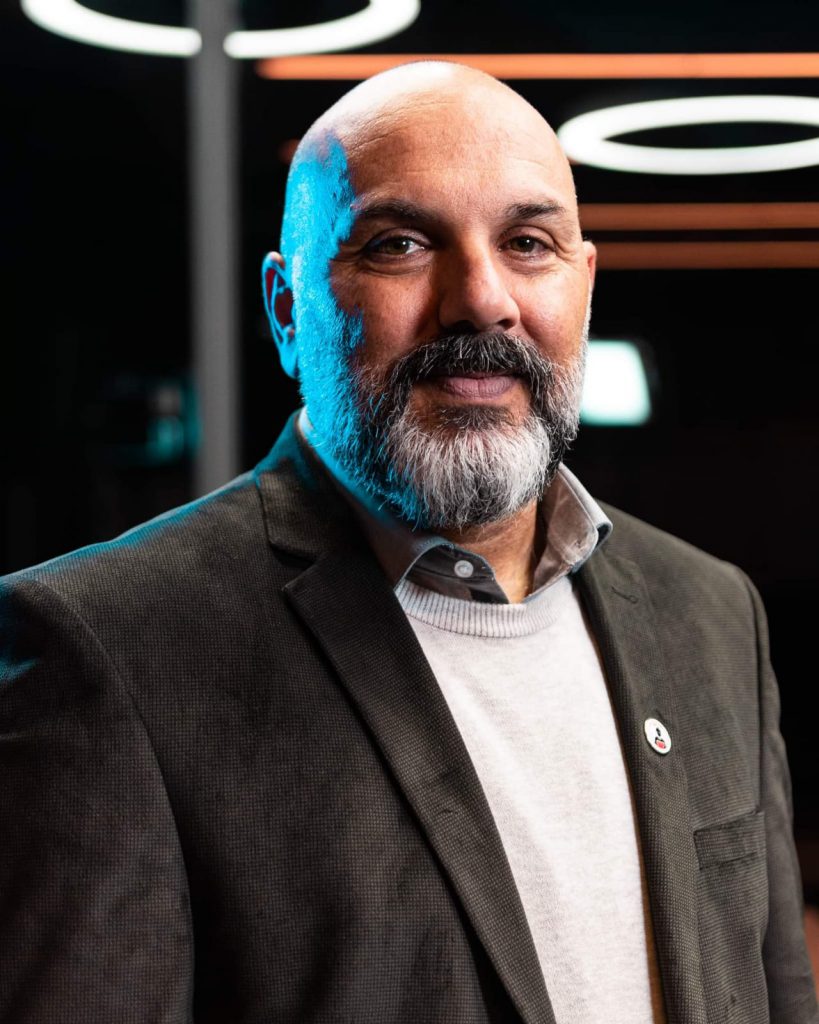 Andrei Cachia
M.Sc. in Construction Management

Vice President and Vice-Chair of the
Chamber Membership Board

Andrei Cachia holds circa 30 years of experience working in different roles within the Construction Industry and has developed a vast majority of skill sets and experience, ranging through Marine, Residential, Subterranean and Infrastructure projects. These last 10 years, Andrei has further developed his academic career as he has embarked on an M.Sc. in Construction Management and furthermore, he has augmented his managerial career through the project management of a number of National Projects. He currently holds the role of a Chief Project Officer within a public entity.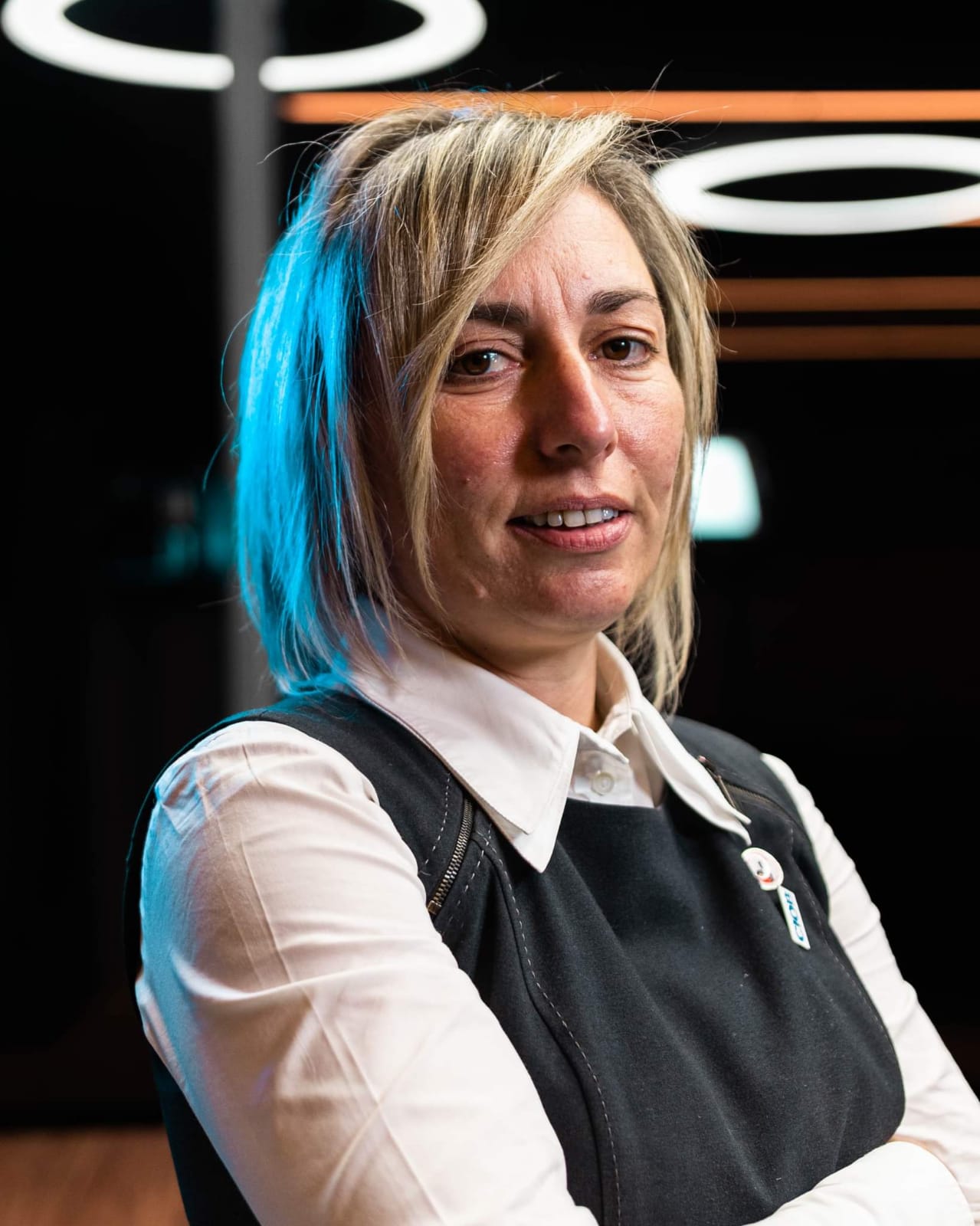 Chantal Stagno Navarra
MCIOB, M.Sc. Architectural Environmental And Energy Studies, UEL
Chamber Secretary
Chantal is a Chartered Construction Project Manager and a full member of the Chartered Institute of Building (CIOB). She started her career in construction as a draughtsperson with a private architectural firm where she gained vast experience working on various construction projects that varied from residential buildings to road construction and hotels.
During these years she was involved in project design, site supervision & project management. She pursued her studies further in interior design where she attained a distinction from Rhodec International. She eventually moved on to set up her own studio providing interior design and project management services. During this period, she completed a master's degree in Architecture, Environmental & Energy studies through the University of East London. For a number of years, she acted as a project expert for the European Commission in relation to EU funded projects. She currently runs her own company and provides architectural related services including interior design and project management.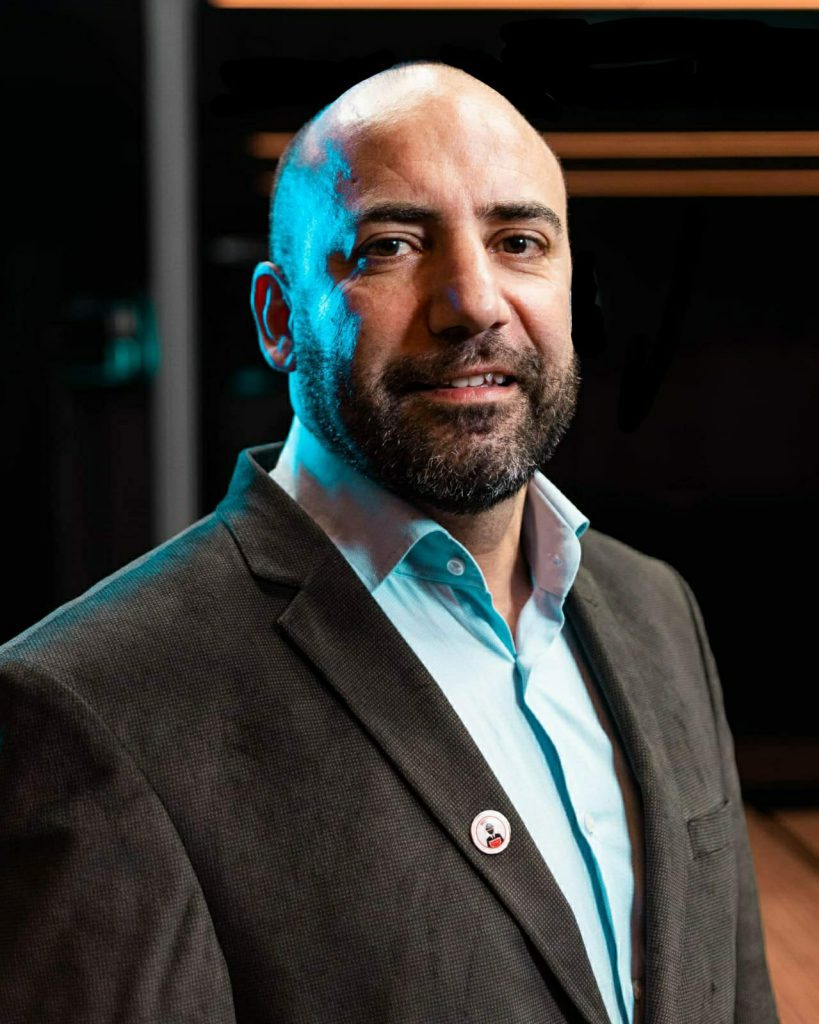 Etienne Pavia
M.Sc. Proj. Mgt. (Melit.)

Chamber Treasurer
Holds a master's degree in project management and other qualifications relevant to the real estate field of work. He is involved in Real Estate for the past 28 years, initially specializing in sales and progressing towards the application of project and property development in time. His portfolio reflects some 15 years of international experience within various challenging environments all of which assisted Etienne to continuously develop his skills within the building industry. Today he runs his own practice as a self-employed and as with all project management practitioners, Etienne looks at challenges as a major opportunity and is currently investing in his own competencies including circular economy and related sustainability.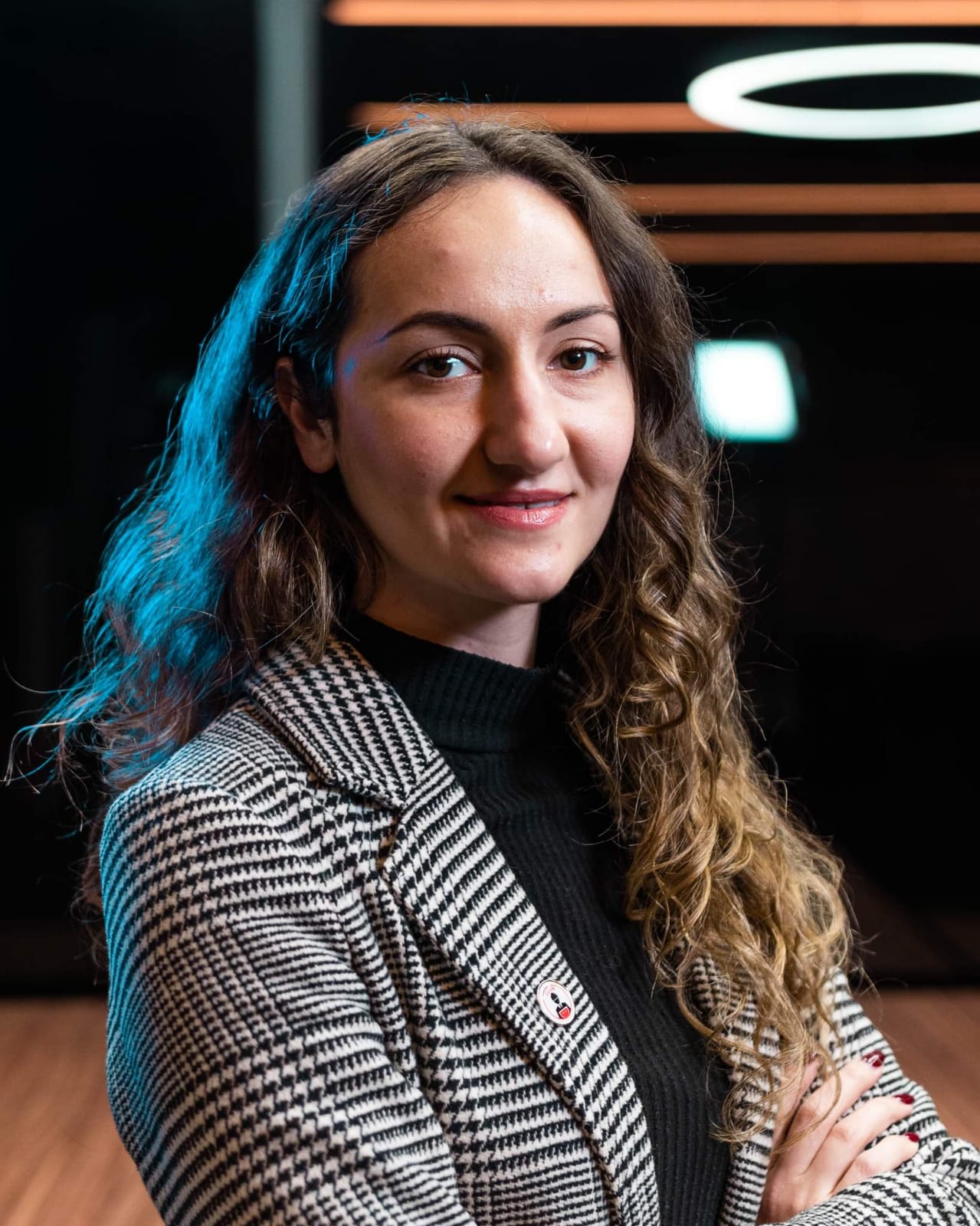 Clarabel Versace
BSc (Hons) Construction Engineering

Education and Development Officer
Clarabel is a graduate in Construction Engineering, with more than 5 years' experience in the industry. Currently working as an architectural assistant, Clarabel gained experience in numerous projects varying from residential to commercial ones. She further has a specific interest in BIM and its application to the construction industry and this is due to its benefits and improvements to the sector.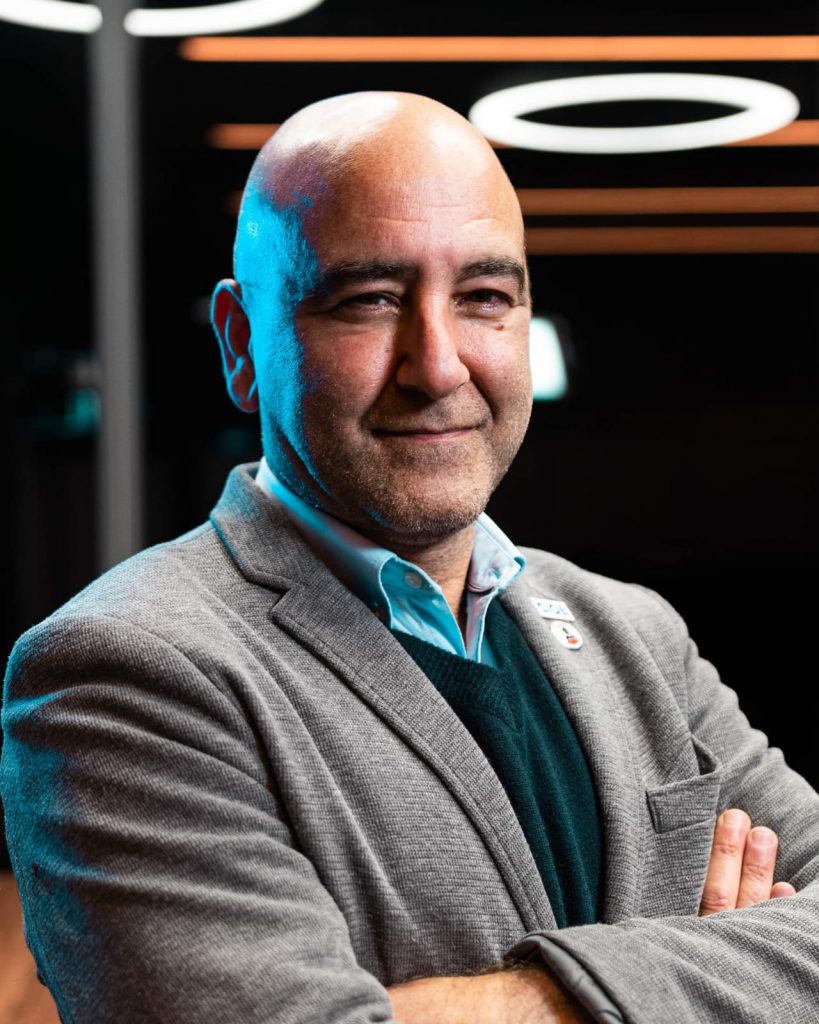 Karl Azzopardi
FCIOB MBA Project Management (UK) Prince 2 Practitioner APMG.

Council Member
Karl specializes in Project Management applications within the Construction Sector. Has over 28 years hands-on experience in the construction sector predominately within the private sector. Specialized training includes amongst others Value Engineering, Negotiations and Contract Management. Considered highly experienced in the Maltese market and has exceptional local knowledge, gained through the years of active project deliveries.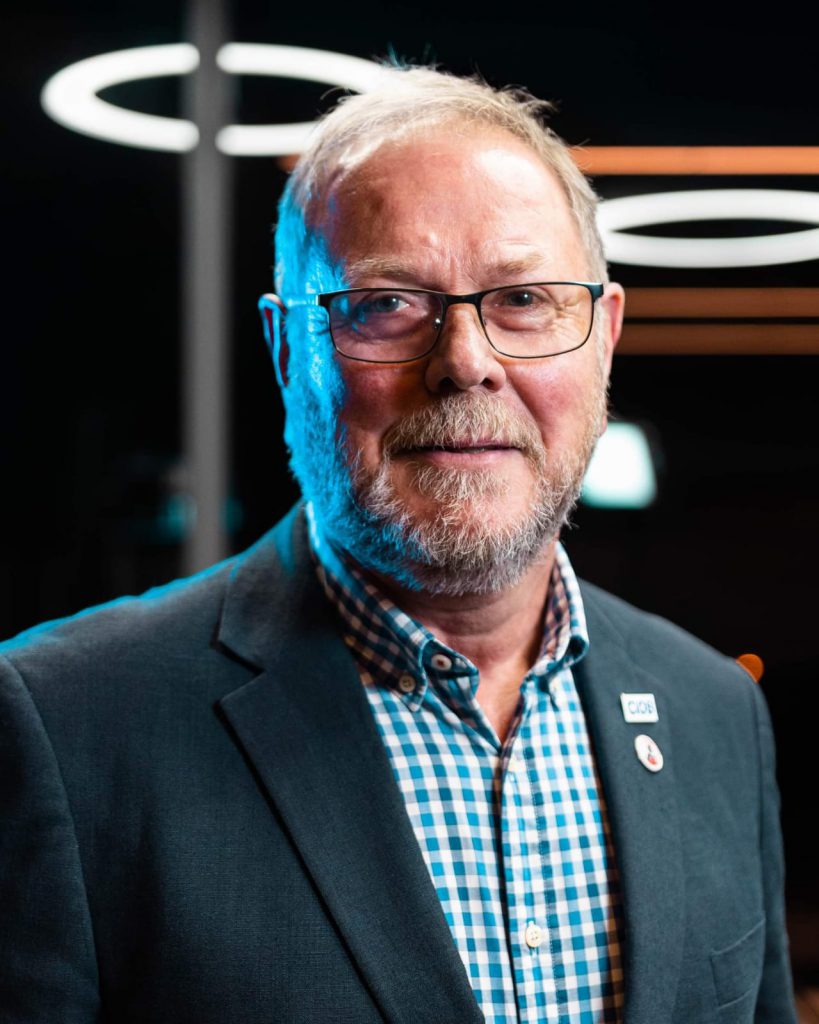 Edward Howell
MCIOB

Council Member and Chair of the Chamber Membership Board
Member of the Chartered Institute of Building, a Chartered Construction Manager. Ed worked for a number of regional contractors in their Planning and Coordination departments. Before he left Contracting he was Design and Build Manager. Joined a Professional Building Consultancy working as an Employers Agent and Project Manager and representing the Client. Became a Partner of the Practice. In 2000 he set up his own Chartered Building Consultancy specialising in providing professional services for Employers Agent, Project Management, Quantity Surveying, Principal Designers (CHAS registered) and Health and Safety. Retired in 2016 and moved from the UK to Gozo but remained a consultant until 2018.
Feel free to get in touch with us, we are here to be of service.