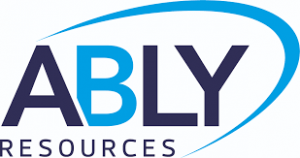 Ably Resources are a market-leading specialist Recruitment Group, Crew Management supplier and Energy Services provider. They have extensive experience in the UK, Malta & International markets and their clients are some of the most exciting and highly regarded businesses that operate in multiple locations globally. They partner with clients across the entire value chain.
Senior Estimating Manager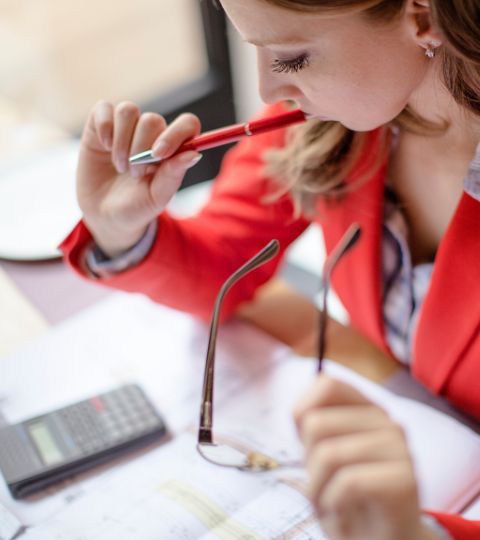 "As I start on a new exciting role I would like to extend my appreciation to Ably & Natalie for the support and professionalism throughout the recruitment process. Natalie stands out for her commitment and dedication in providing a great recruiting experience as a recruitment consultant."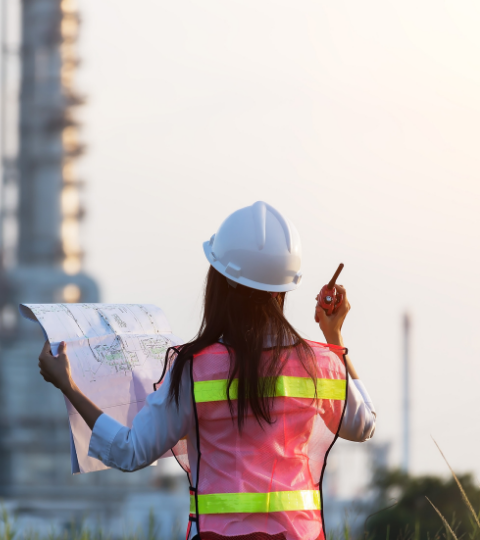 "MCCM & Ably have landed me a job which gives me true job satisfaction".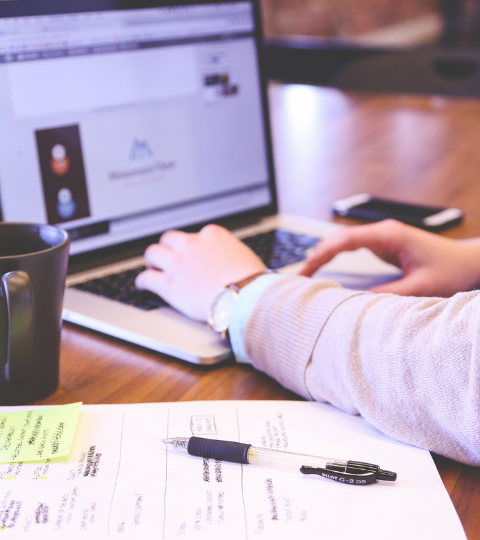 "The perfect platform for finding my dream job"
Feel free to drop us a line