Founded in 2005 as IDEA Leadership and Management Institute, IDEA Academy has since evolved into one of Malta's leading higher education institutions accredited by The Malta Further and Higher Education Authority. The Academy offers a selection of bespoke, accredited programmes in a wide variety of fields, from certificate level right up to master's level.
Its mission is to provide quality, industry-driven education to adult students who are already seasoned practitioners and professionals. In doing so, IDEA Academy adopts a student-centric, blended approach to learning with minimal disruption to one's personal and professional life.
IDEA Academy is bringing you fully accredited, specialised courses focusing on construction project management, no matter your current level of education.
Certificate in Site Management (MQF 5)
Construction sites demand competent and skilled supervisors and managers.  This is essential for construction projects to be executed in a smooth and efficient manner that effectively takes safety and the environment into consideration.
The Certificate in Site Management aims to develop your knowledge and understanding of site set-up and management.  It covers related construction project processes, legal aspects, management skills, health and safety legislation, as well as environmental and sustainability issues.
The course is in line with occupational standards set by the Chartered Institute of Building (CIOB) in the UK.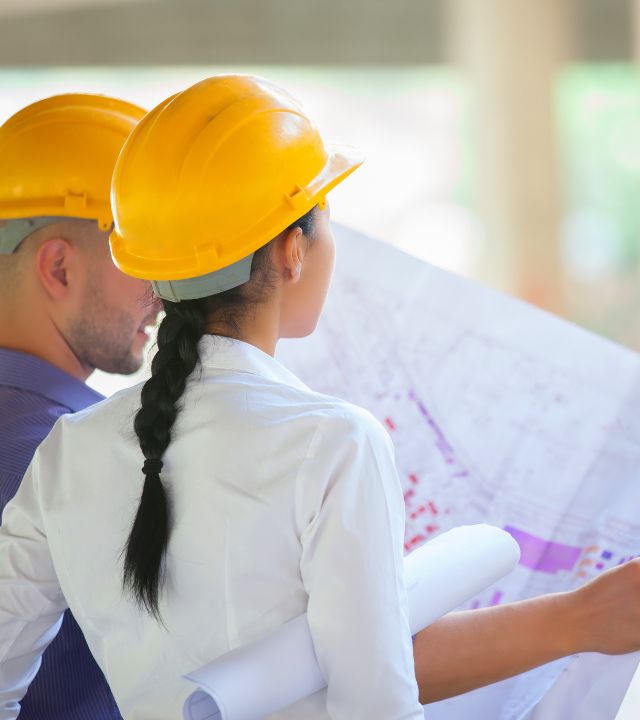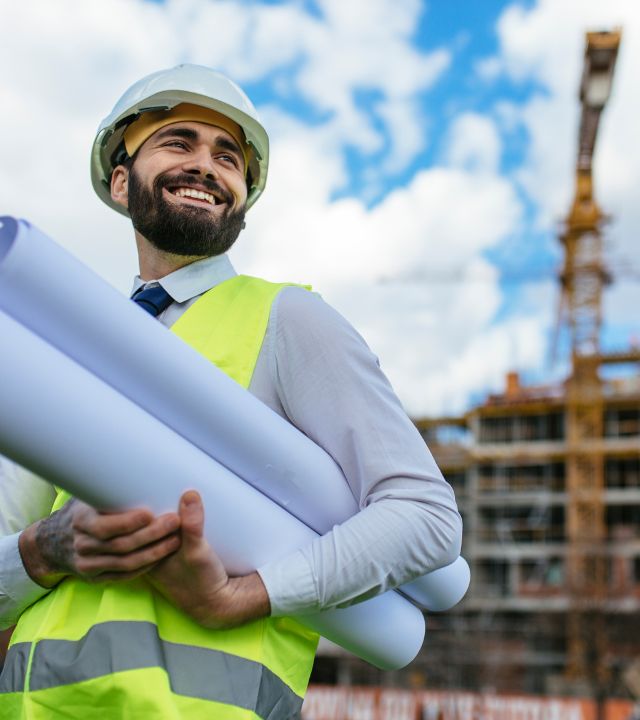 B.Sc. in Construction Project Management (Top-Up Degree)
Construction projects are highly complex, requiring skilled management of scope, costs, timeframes and quality, in line with various pieces of legislation.
These projects also typically involve a very broad range of stakeholders, ranging from the neighbouring community, to owners, contractors, workers and more. Consequently, effective stakeholder management is key.
The construction project manager requires the skills and knowledge to be able to oversee all of the above-mentioned factors, ultimately ensuring that a construction project is executed in a smooth and efficient manner, whilst effectively taking into consideration health and safety and environmental issues, as well as other applicable legal frameworks.
This course will address related construction project processes, legal aspects, management skills, health and safety legislation, and environmental and sustainability issues.
M.Sc. in Construction Management
(MQF 7)
Modern construction organisations demand competent, high-level managers to run the business smoothly, efficiently and effectively. This Master of Science in Construction is specially designed for professionals in the construction and civil engineering industry looking to advance their careers. You will be equipped with all the necessary tools and latest industry knowledge in order to formulate strategies, policies and business plans to be able to lead successful construction projects and construction businesses.