Malta Chamber of Construction Management
Professionalism, Innovation and Quality In Construction Management
The Chamber is the voice of the construction managers at the various levels operating in Malta and beyond. We promote and expect, high standards in, quality, ethics, integrity and to be at the forefront of innovation of the local built environment. Through our input we strive to influence policies and regulations that impact the industry and their impact on the common good.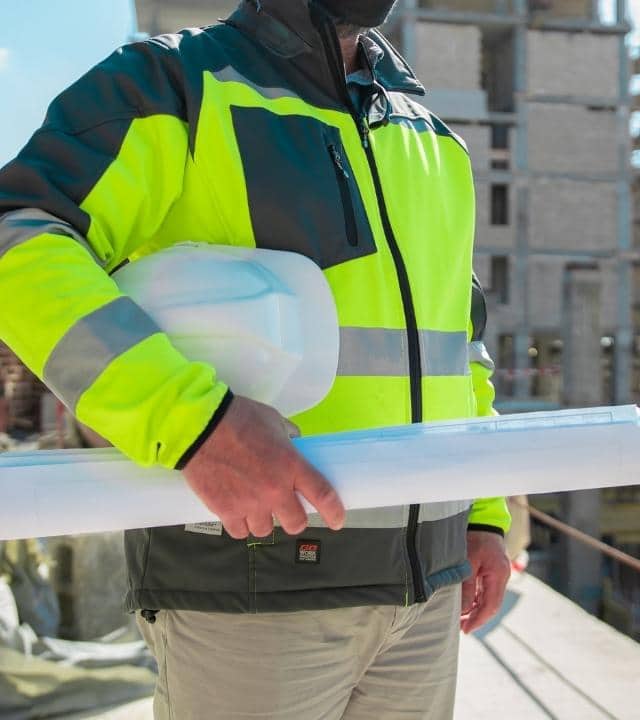 If you have any questions or concerns about the Organisation and Council, please do not hesitate to contact us.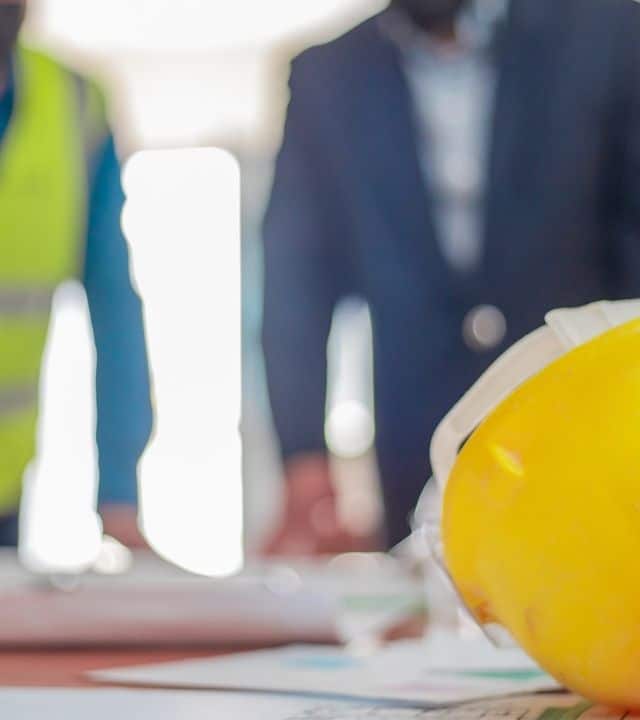 A Professional Construction Project Manager will:
Find out what our members have to say about the chamber and the services & support provided.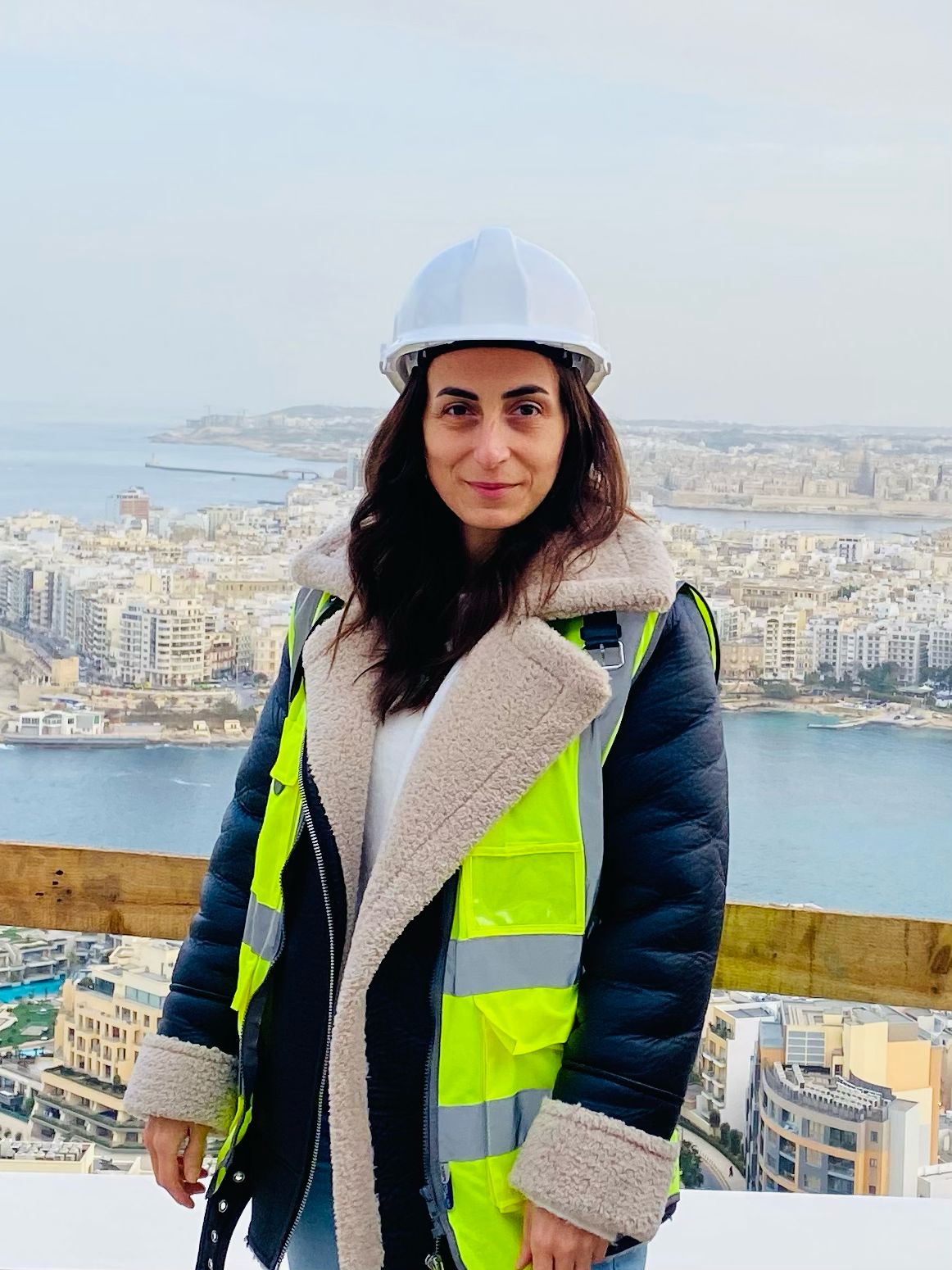 Being member of MCCM means that I have a network of qualified people whom support women in construction.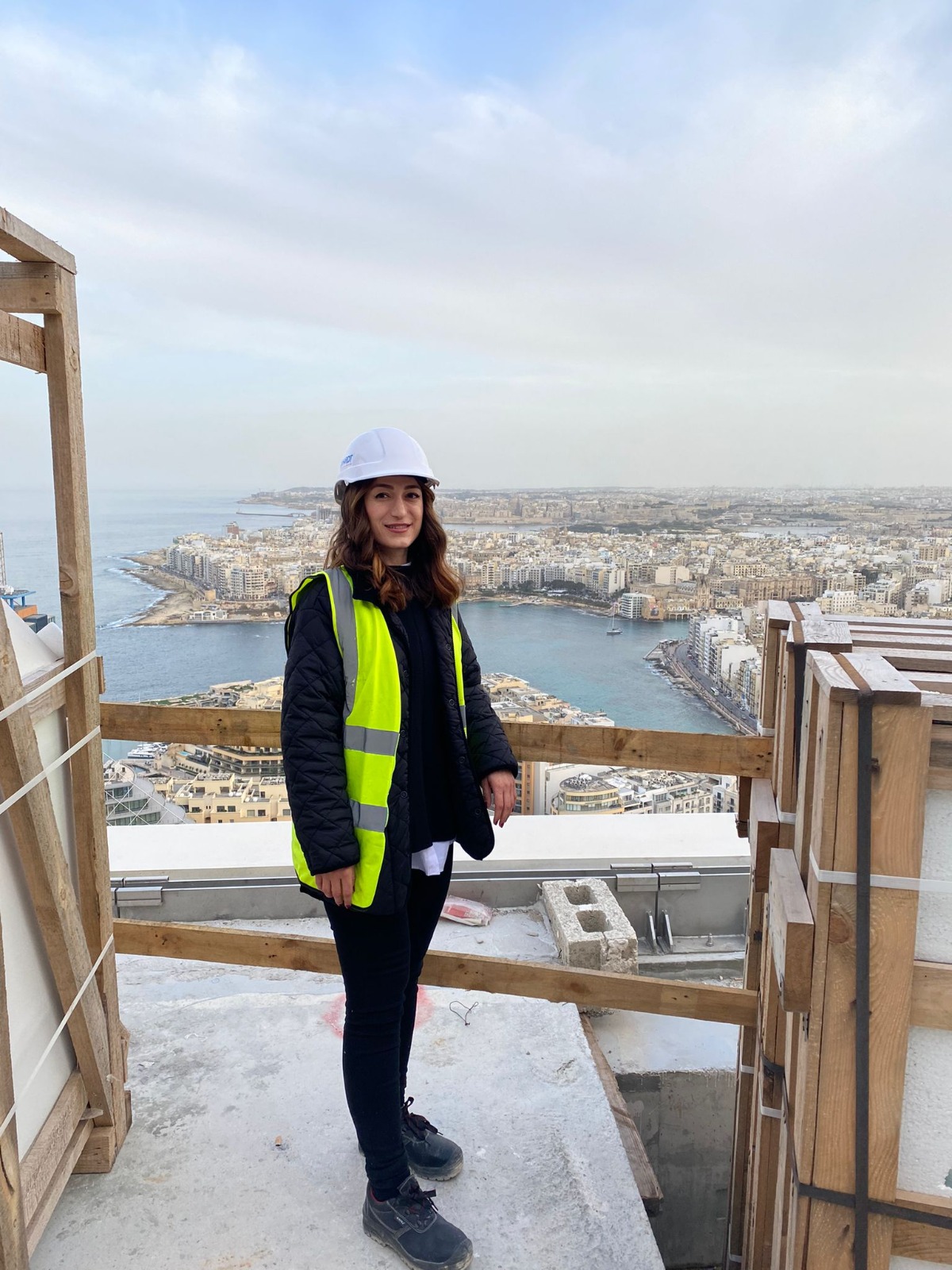 Being a part of MCCM gave me the opportunity to meet industry professionals. As a woman, I believe that is important to have voice in the construction industry.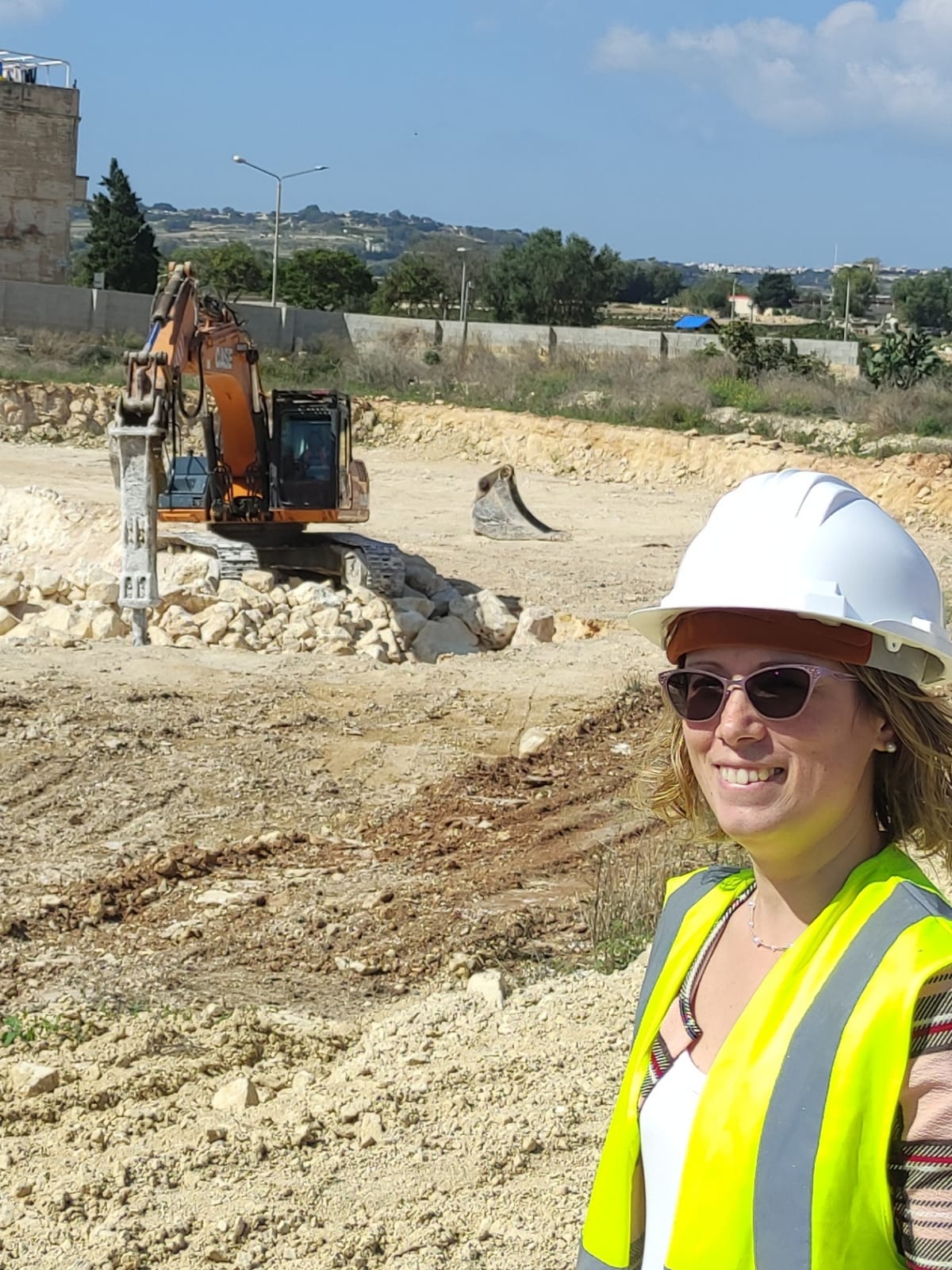 MCCM offered me the chance to be associated with a vibrant group of Construction Project Managers, with the benefit of continuous knowledge exchange and many educational and networking opportunities.
Visit our Latest News to find out what is going out within the Malta Chamber of Construction Management
Malta Chamber of Construction Management Partners Networking Event January 2023
For the first time, the Malta Chamber of Construction Management organised the first Partners Networking Event. An event that brought together under one roof, the chamber members, partners, sponsors and supporters.
The scope of this event was so the same partners had the opportunity not only to present and advertise their products and services but more importantly have the opportunity to meet in person ''their prospective clients'' and discuss what the market is offering and more importantly what is still missing.
Service providers varied from Finance, Insurance, Software, Quality Control, H&S equipment, H&S Services, Land Surveying Services, Construction products and innovative construction materials and Educational Institutions that offer courses tailor-made for the construction industry. On the same day, we also took the opportunity to present membership certificates to more new members and the certificates of the recently held course for H&S for Professionals (Construction), held in conjunction with the BICC.
Special guests and speakers for this event were, Minister for Planning and Public Works Hon Dr Stefan Zrinzo Azzopardi and the Opposition Spokesperson for the sector Hon Ing Stanley Zammit.
Welcome to the Managing Construction the MCCM Quarterly Magazine.