Malta Chamber of Construction Management
Professionalism, Innovation and Quality In Construction Management
The Chamber is the voice of the construction managers at the various levels operating in Malta and beyond. We promote and expect, high standards in, quality, ethics, integrity and to be at the forefront of innovation of the local built environment. Through our input we strive to influence policies and regulations that impact the industry and their impact on the common good.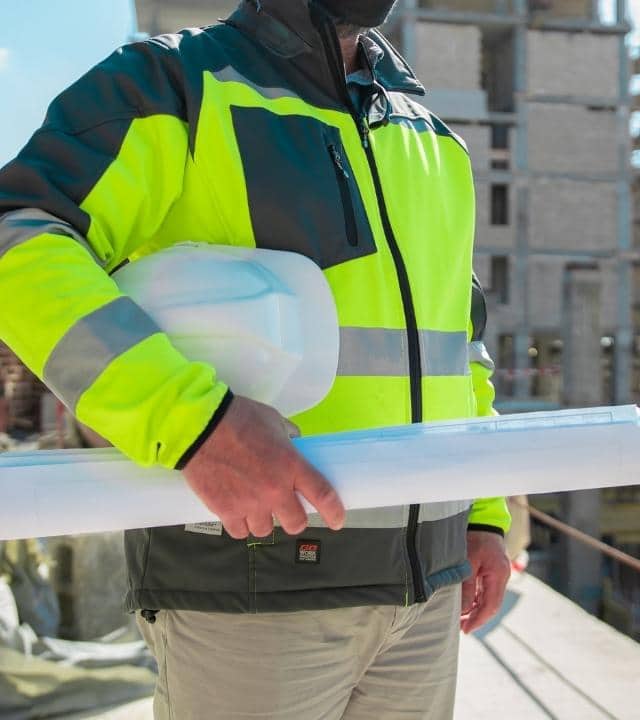 If you have any questions or concerns about the Organisation and Council, please do not hesitate to contact us.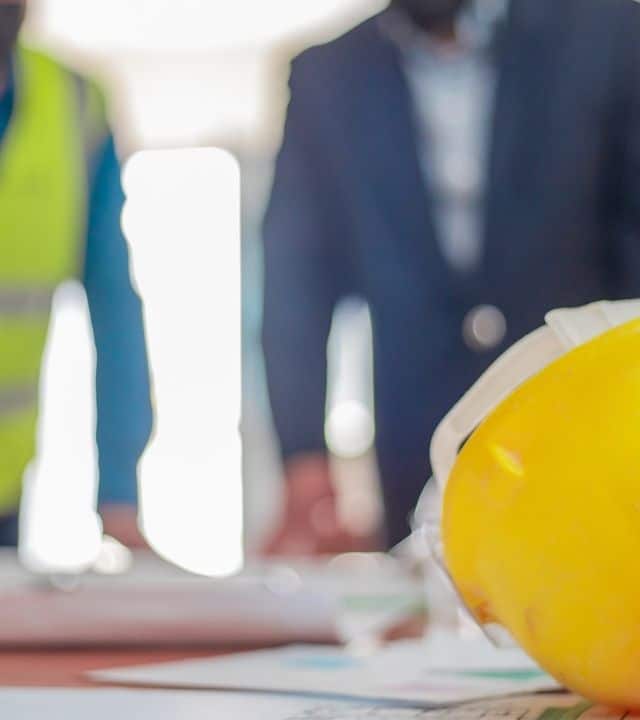 A Professional Construction Project Manager will:
Find out what our members have to say about the chamber and the services & support provided.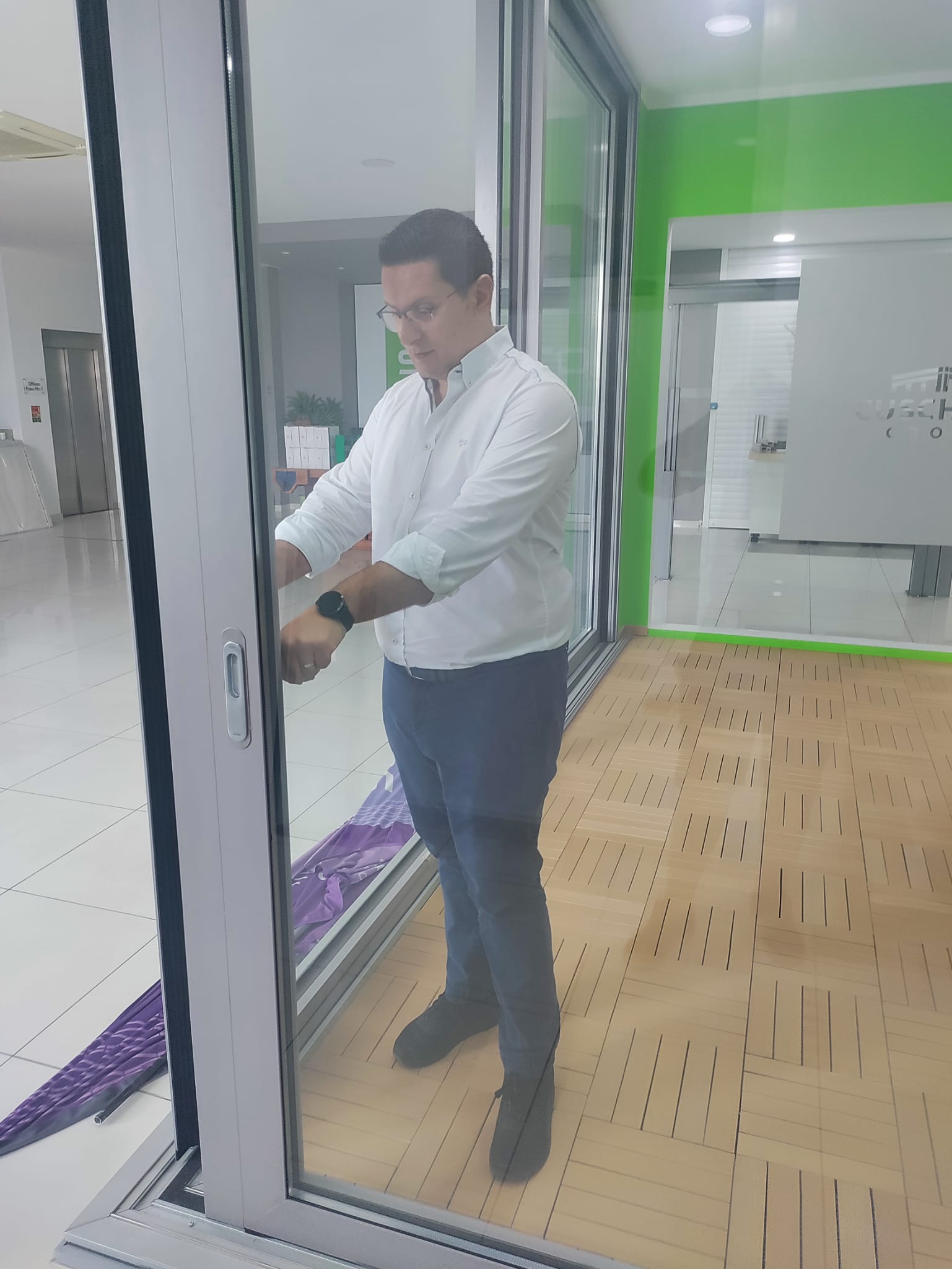 By joining MCCM, I was introduced to better practices which led me to improve my knowledge, sit for various CPDs and start my path to obtain the MCIOB certification.
MCCM has given me the opportunity to establish new professional working relationships and ongoing education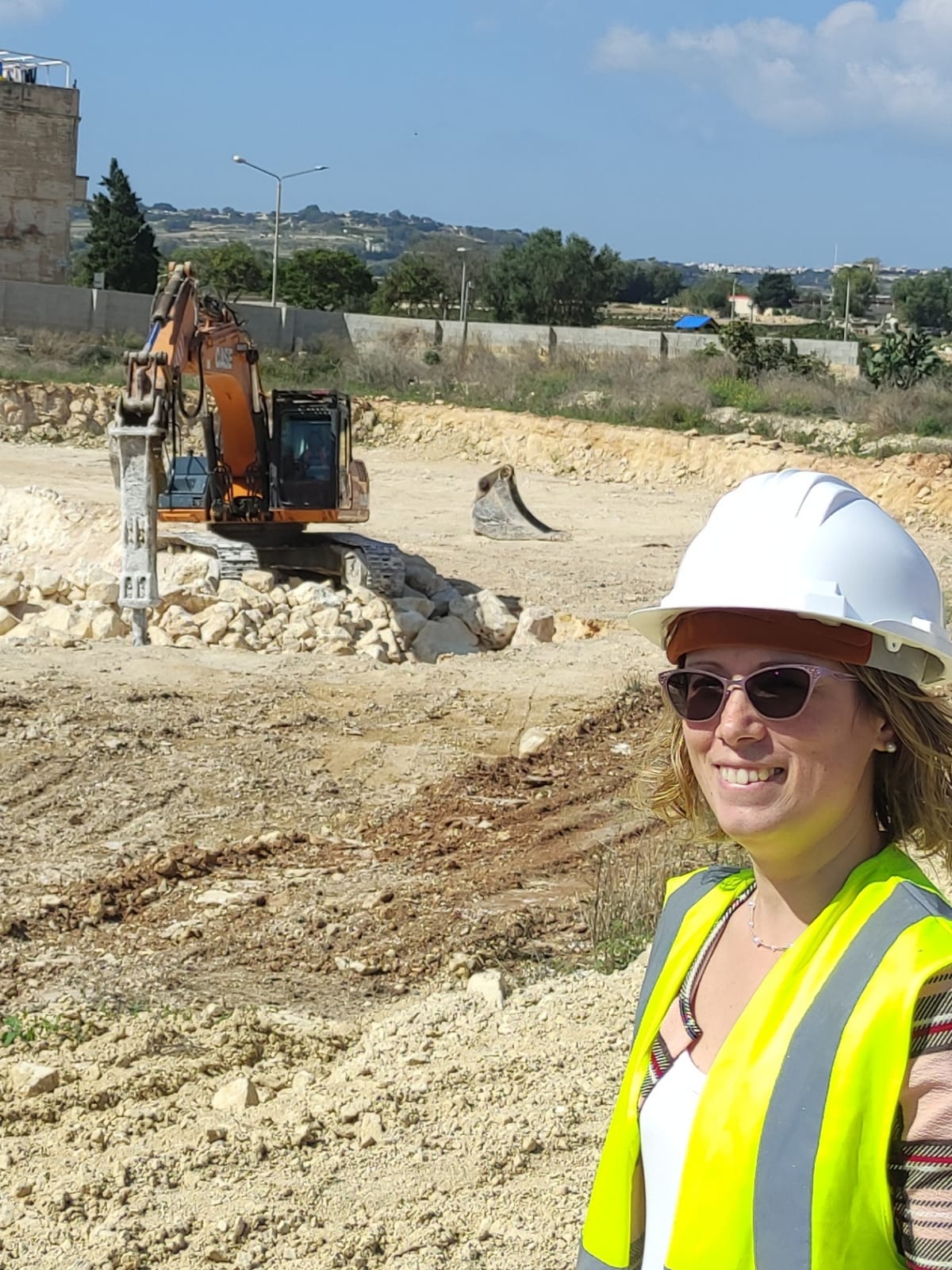 MCCM offered me the chance to be associated with a vibrant group of Construction Project Managers, with the benefit of continuous knowledge exchange and many educational and networking opportunities.
Visit our Latest News to find out what is going out within the Malta Chamber of Construction Management
International Built Heritage Conference - Malta 2022
In Partnership with the Chartered Institute of Building (CIOB), between the 1st and 3rd of November our chamber hosted the First International Built Heritage Conference. An event that the CIOB has taken outside the UK for the very first time.
The three-day event included visits to four of the most important historical sites in Valletta and Kalkara, as well as the participation of international speakers who provided the delegates in attendance with presentations on topics like climate change, historical building adaptation, working methods, and even the business side of preserving our past.
Welcome to the Managing Construction the MCCM Quarterly Magazine.