Malta Chamber of Construction Management
Professionalism, Innovation and Quality In Construction Management
The Chamber is the voice of the construction managers at the various levels operating in Malta and beyond. We promote and expect, high standards in, quality, ethics, integrity and to be at the forefront of innovation of the local built environment. Through our input we strive to influence policies and regulations that impact the industry and their impact on the common good.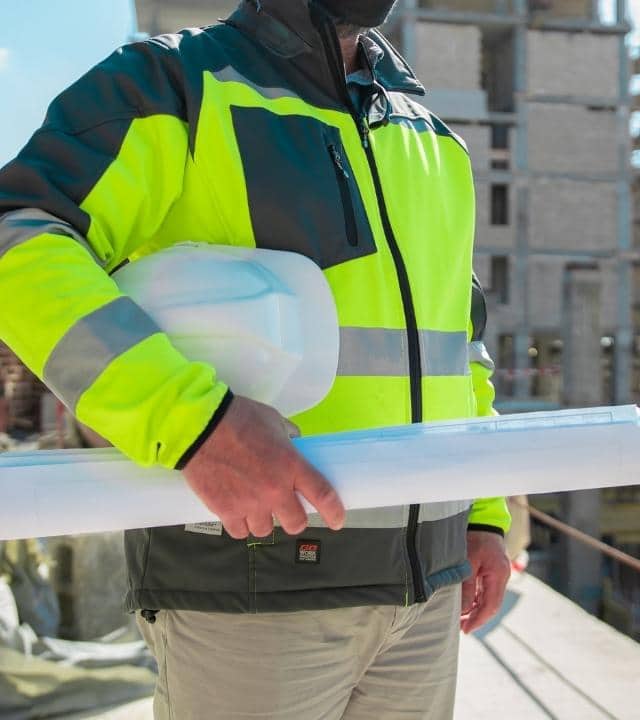 If you have any questions or concerns about the Organisation and Council, please do not hesitate to contact us.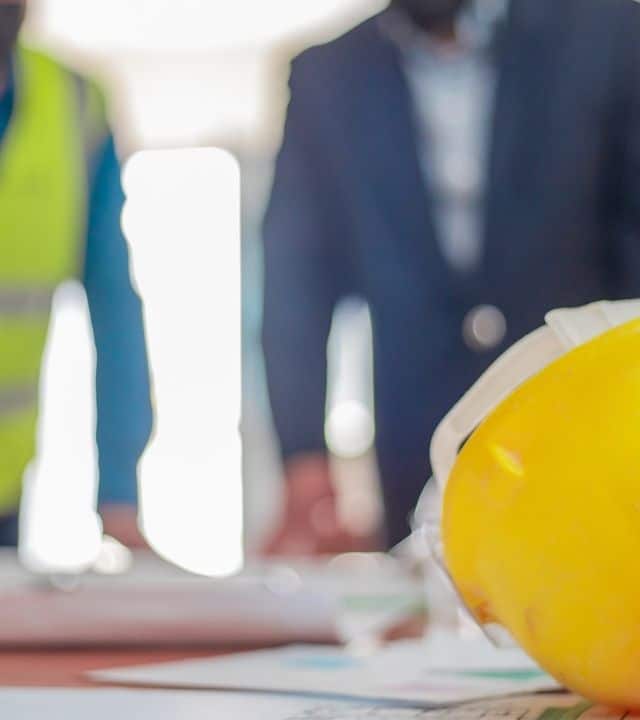 A Professional Construction Project Manager will:
Find out what our members have to say about the chamber and the services & support provided.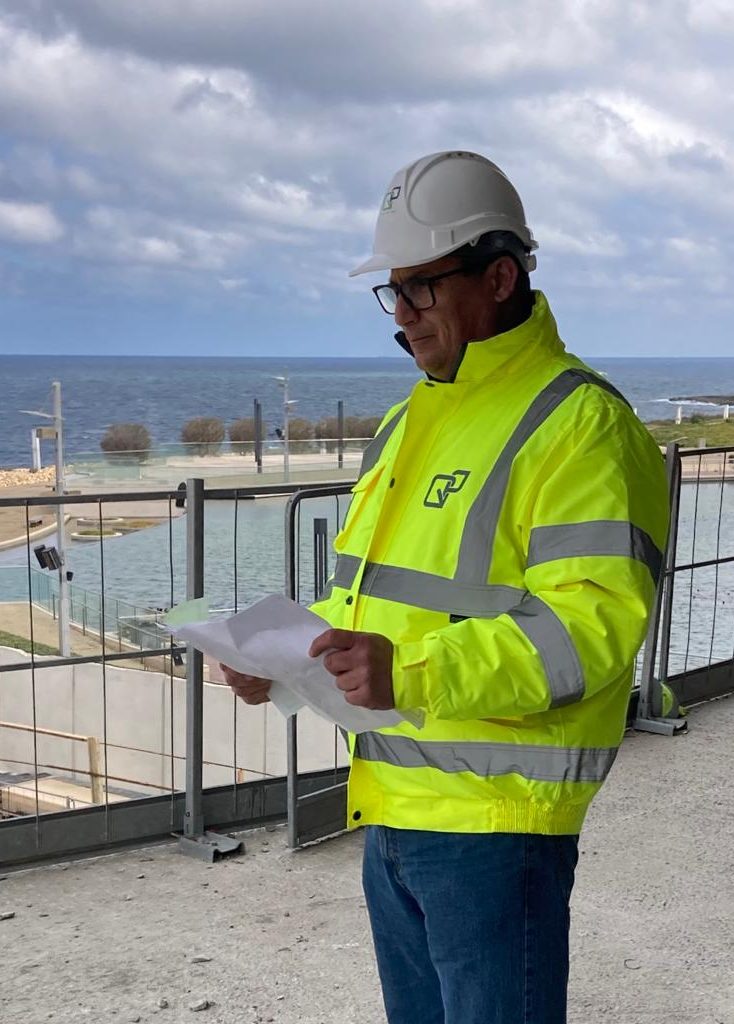 Since joining MCCM as a registered member, I have gained knowledge on how to carry out my work more efficiently.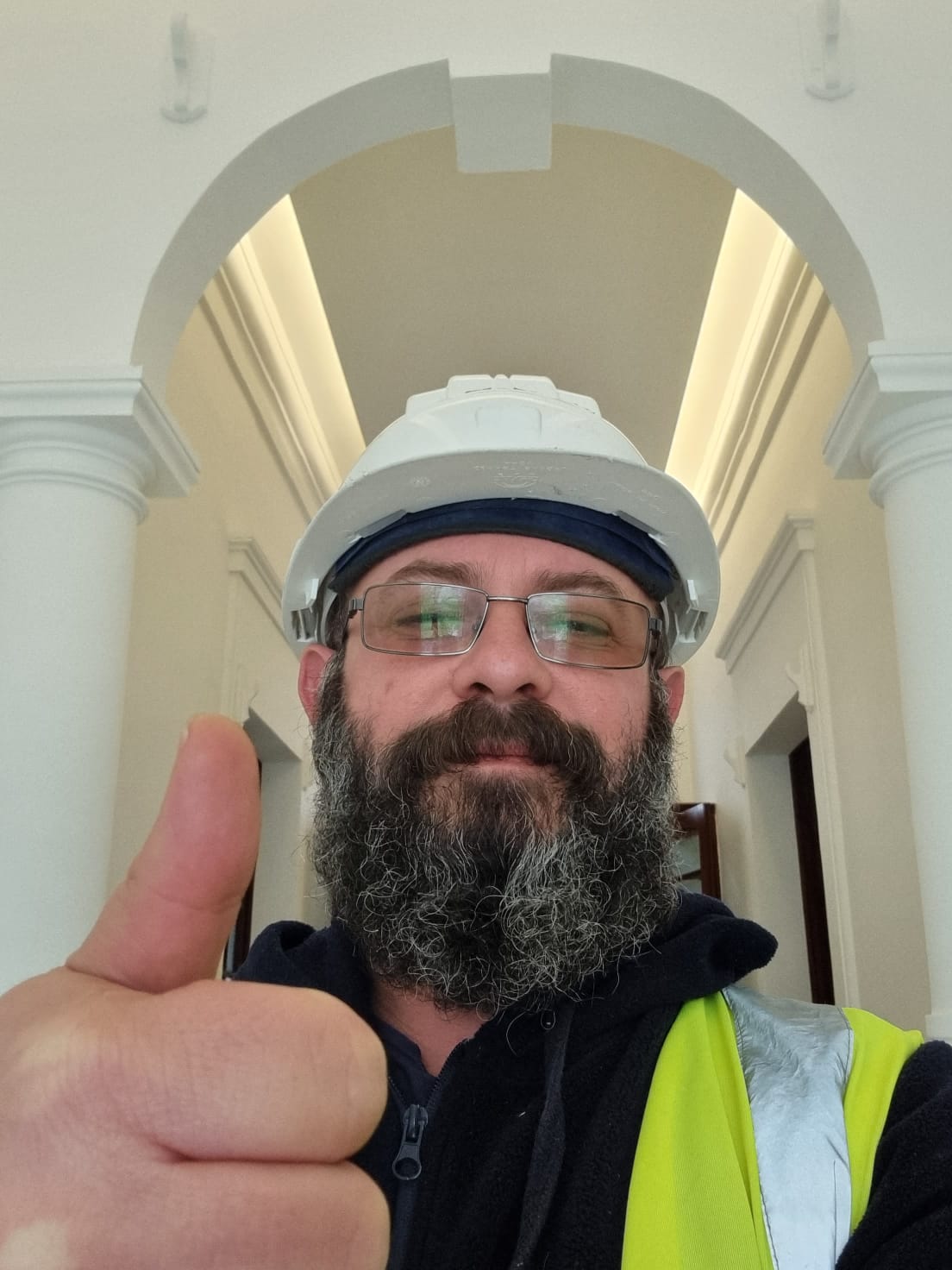 MCCM encouraged me to further my education and have introduced me to key figures in the industry.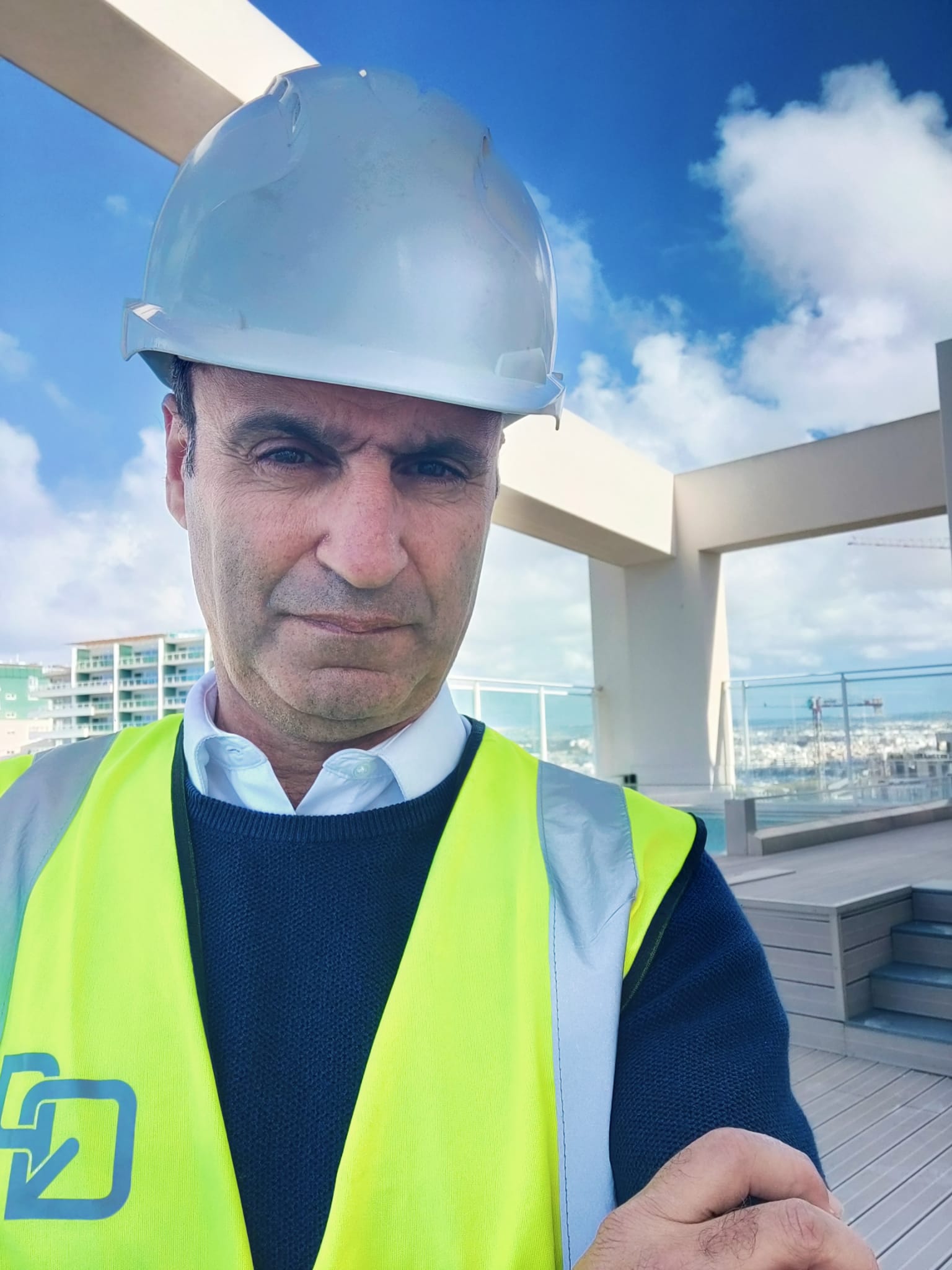 I have found a community of professionals with years of experience that have guided me throughout my career.
Visit our Latest News to find out what is going out within the Malta Chamber of Construction Management
International Built Heritage Conference - Field Trip in Malta
November 1 – 3, 2022
In Conjunction with the Chartered Institute of Building (CIOB), join us in November 2022 for a fantastic, three-day international field trip to the stunning Maltese capital of Valletta, to see and hear how conservation principles are safeguarding Malta's iconic buildings against climate change.
Welcome to the Managing Construction the MCCM Quarterly Magazine.