The improper handling of cranes can result a very big impact on a construction project. Accidents involving cranes can be categorized as technical accidents such as in terms of mechanical failure, loss of balance and crane overturned that would increase more liability losses.
It was a beautiful summer day and a 30T mobile crane was lifting and placing steel beams inside a three-storey old building in Valletta. This old property is undergoing major restoration and it seems that the placing of the beams is part of the initial elements of the job.
To undertake the project, the crane is sitting outside on a downslope beside the building. It's outriggers are 100% fully extended on the left-hand side, but short rigged on the right. In order to lift over the existing building the crane telescopic boom is almost fully extended. The presence of possible basements along the street meaning that pressure could not be exerted over the pavement. ( I understand that a relevant risk assessment and ground investigation have been carried out)
Like many Valletta centre projects and also other areas outside Valletta, the street or road has to remain open throughout crane operations, meaning that full extension of the 4 outriggers is not possible, otherwise the street or road would have to be closed meaning traffic diversions with additional expenses incurred on the client or contractor.
Apart from a huge disadvantage that the crane lost out on capacity that it actually has, resulting from the full extension on the left and, if the crane is not fitted with a load chart or a computerised control system to identify the precise centre of gravity, crane and boom configurations, outrigger settings and the pressure of the support cylinders, the risk of overturning is high. One of the contributing factors for overturning is when the counterweight is positioned towards the short outriggers.
Accidents is a common situation that occurred on construction sites and happen with many reasons and causes.
An incident which dates back in 2009, the owner of a mobile crane was found guilty by the court of appeal because outrigger was not extended properly resulting in the crane to topple over parked cars. A recent event happened in June 2021 due to short rigged crane that toppled over a building.
Based on other relevant events, it can be concluded that the solution to reduce crane accidents still has not reached a satisfactory level, crane accidents keep happening and thus increasing the number of accidents. Many of these incidents have occurred due to poor planning of the lifting operation – often because basic factors have been overlooked.
Investigation on crane accidents is necessary to determine the root causes of the accidents and relevant liabilities of parties involved, and to recommend effective measures to prevent recurrence of similar accidents. Insurance companies hold policyholders as well responsible on grounds that any damages resulting from negligence and contrary to the manufacturer's guidelines are not 'accidental',
Action required
At the design and construction stages, designers and contractors should consider that adequate space is available so that a crane or any mobile plant required as part of the building process, can be safely set up. Outriggers help to increase the stability of the crane during lifting operations.
The cranes should also be regularly maintained, inspected and tested by competent persons before they are to be used at construction sites.
Finally, the proper and safe operations of a crane mainly falls to the operator. The operator must be provided with appropriate training regarding the proper use of the crane, stabiliser or outrigger setting, understand load charts along with managers or supervisors so as to be able to use this information to plan the lifts and crane safe operations.
Second Edition (May/June)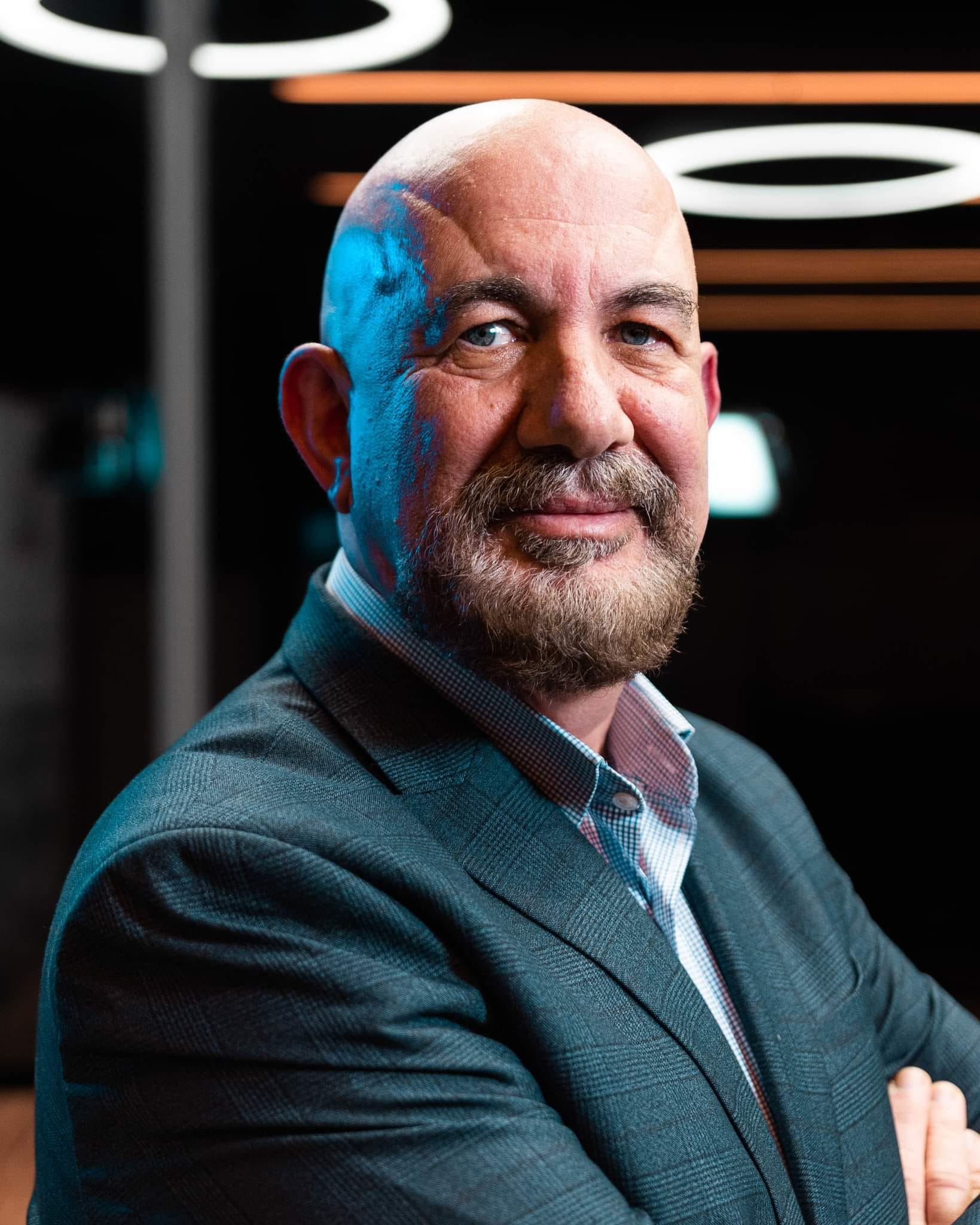 Michael Spiteri
With over 25 years of safety experience, Michael is an accredited occupational health and safety competent person. He has seen and experienced the challenges faced by the building and manufacturing industries, port operations and service providers. – where his knowledge, experience and expertise in the field of event health & safety is un-paralleled. He has devised and written a number of training courses aimed specifically for the building industry and these courses have provided industry professionals with the necessary knowledge to confidently dispense their duties with both moral and legislative compliance. Michael is graduated in Social Studies and Industrial Relations . He is currently a training instructor at BICC.