As part of the celebrations for its first anniversary since its official registration as an official body, the Malta Chamber of Construction Management, on the 9th of April organised a public event for which the newly appointed Minister for Public Works and Planning Hon Dr Stefan Zrinzo Azzopardi was invited.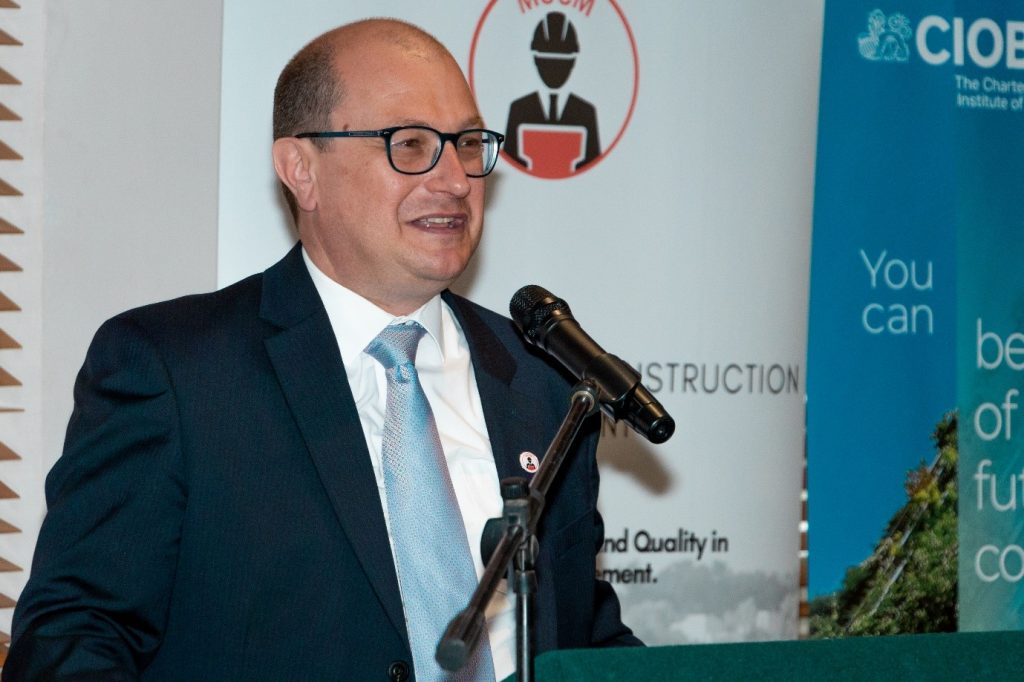 The President of the Chamber, Mr. Jesmond Chetcuti, opened the ceremony by accentuated the importance of the organization that is the voice of various managerial roles working within the Construction Industry.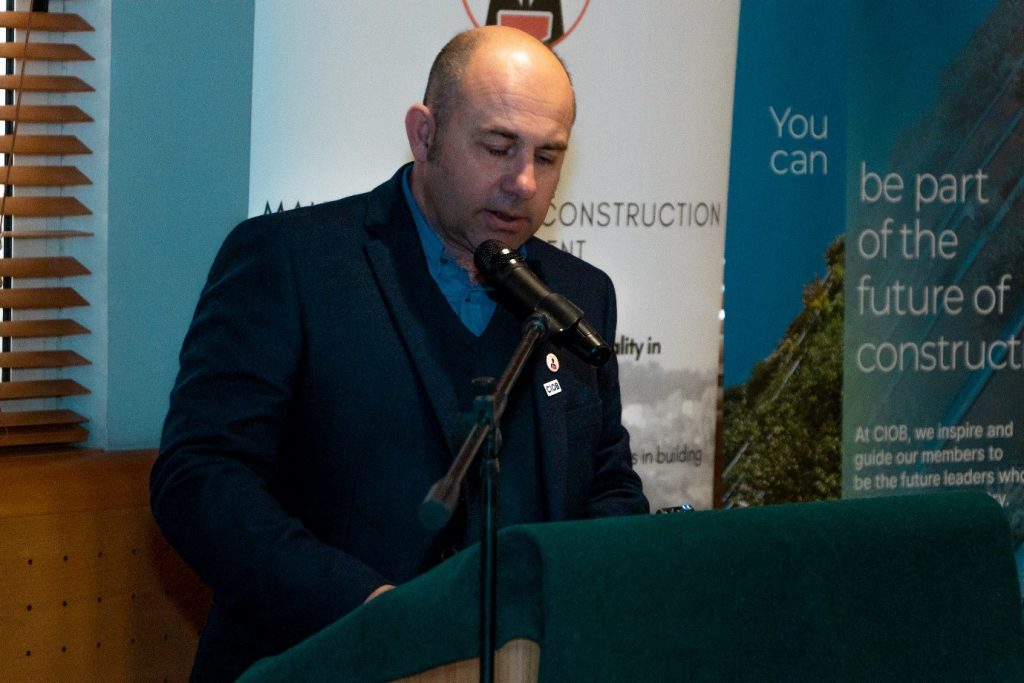 The Minister for Public Works and Planning Dr Zrinzo Azzopardi emphasised on the need to change the law to boost the standards through regulations and understood the importance of MCCM, a chamber that represents project managers in the construction sector and promote good and professional practices.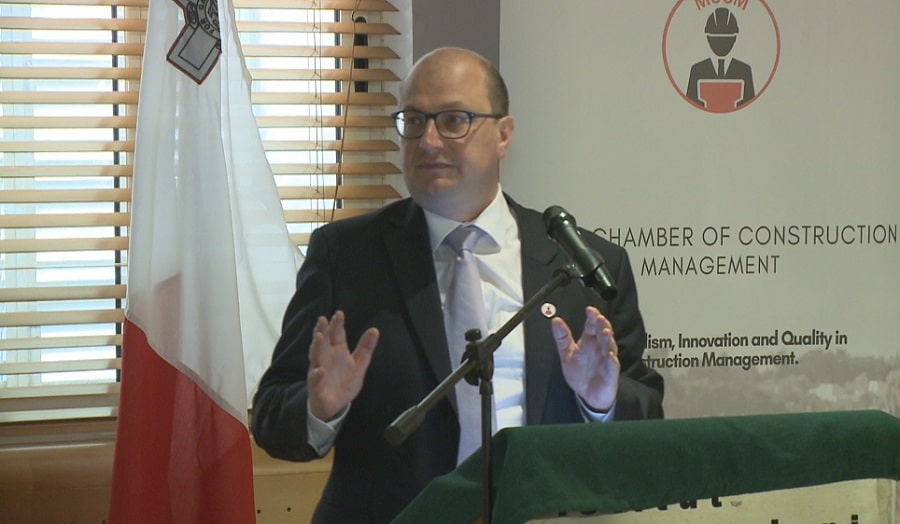 A special address via video link was delivered by Mrs. Caroline Gumble, the CEO of Chartered Institute of Building (CIOB). In August 2021, a memorandum of understanding between the two organisations was signed to enhance the professionalisation of the construction industry in Malta.
Mr. Daniel Camilleri, the web designer provided the present with a brief overview on the contents of the new MCCM website. Mr. Ruben Caruana, Editor of the magazine, presented the first edition of the quarterly magazine titled 'Managing Construction'; he explained the process involved and thanked the sponsors for their belief and constant support towards MCCM.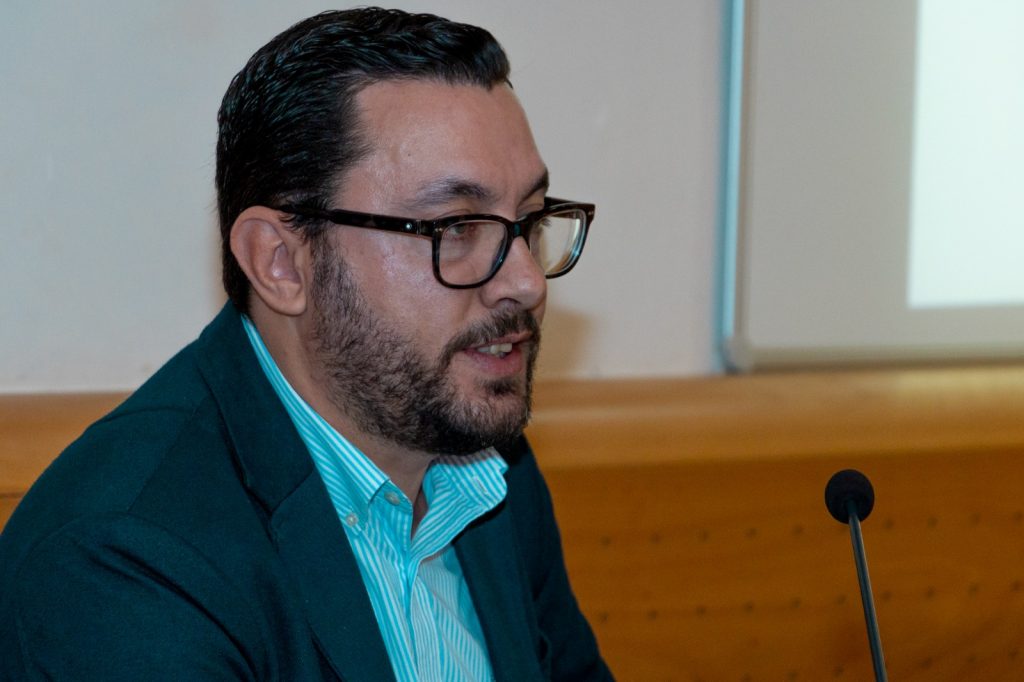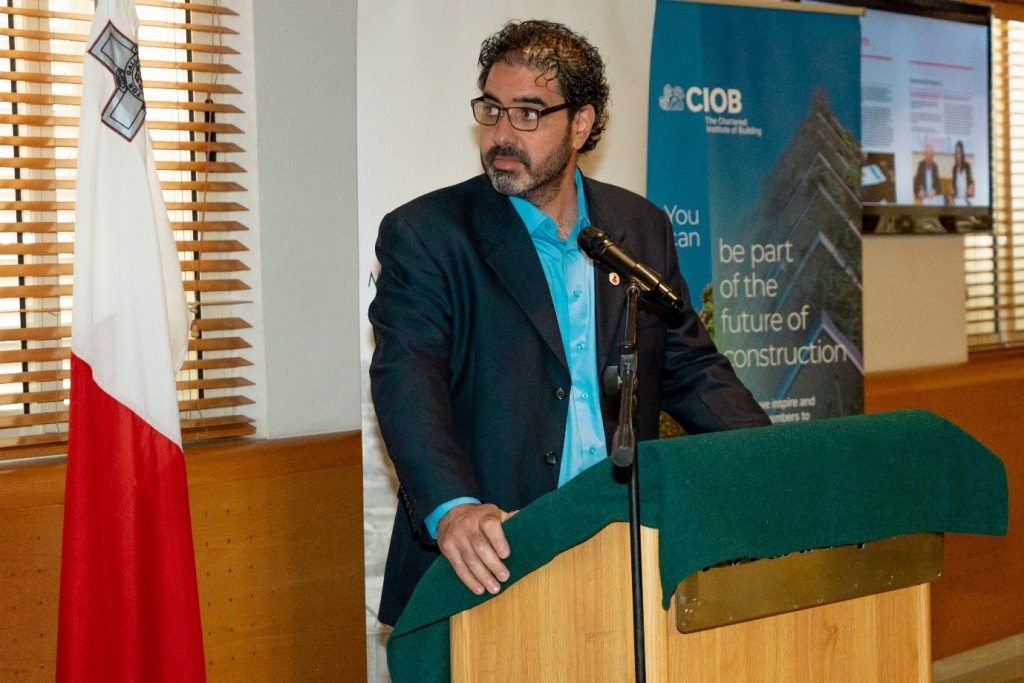 In addition, Mr. Joe Magro Conti provided a preview to the Heritage Conference, a joint project between CIOB and MCCM. This event is being planned to take place later on this year. Ms. Chantal Stagno Navarra outlined how the chamber will be participating in the MARE Summit; an event that will be taking place on the 4th and 5th of May at the Hilton Conference Centre, in St Julian's.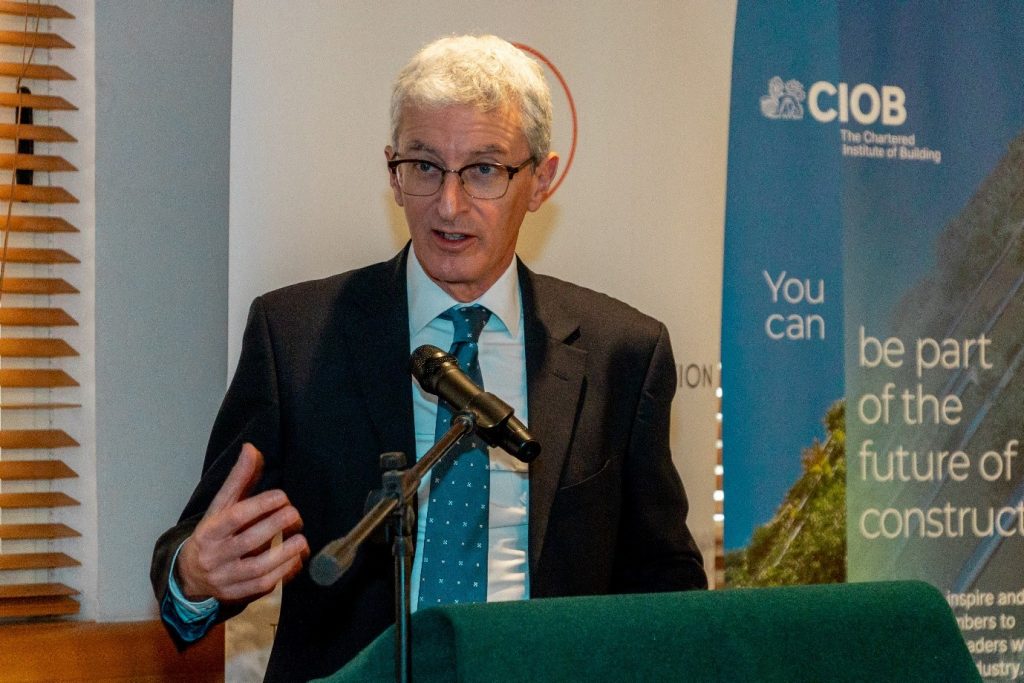 The ceremony came to an end after Hons. Dr Zrinzo Azzopardi presented the membership certificates to the latest successful members.