Preliminary Scouting Visit
Between Wednesday the 23rd and Thursday the 24th, a party from the CIOB visited Malta, in preparation for the main event that will be taking place in early November of this year. Our guests were Ms Sadie Brandon (Events Manager) and Ms Aimee Fisker (Head of Events).
On the other hand, the Maltese party was composed of Mr Joe Magro Conti (Heritage Consultant), Joseph Rossi, Eamon Grixti and when in Gozo the group was accompanied by Ed Howell MCIOB and George Borg.
On the first day, the group first visited the two venues in Gozo (Ggantija and Cittadella), then in the afternoon, the party stopped at Mdina and finally concluded the day with a very interesting visit to the Valletta Design Cluster.
The second day was a bit less hectic. First visited was the President's Palace, presently being under major conservation works. The next venue was Esplora in Kalkara. The afternoon was dedicated to Muza (National Museum of Fine Arts).
In the coming weeks and months, more in-depth coverage and information will be provided for each and every venue that is shortlisted for the November Conference.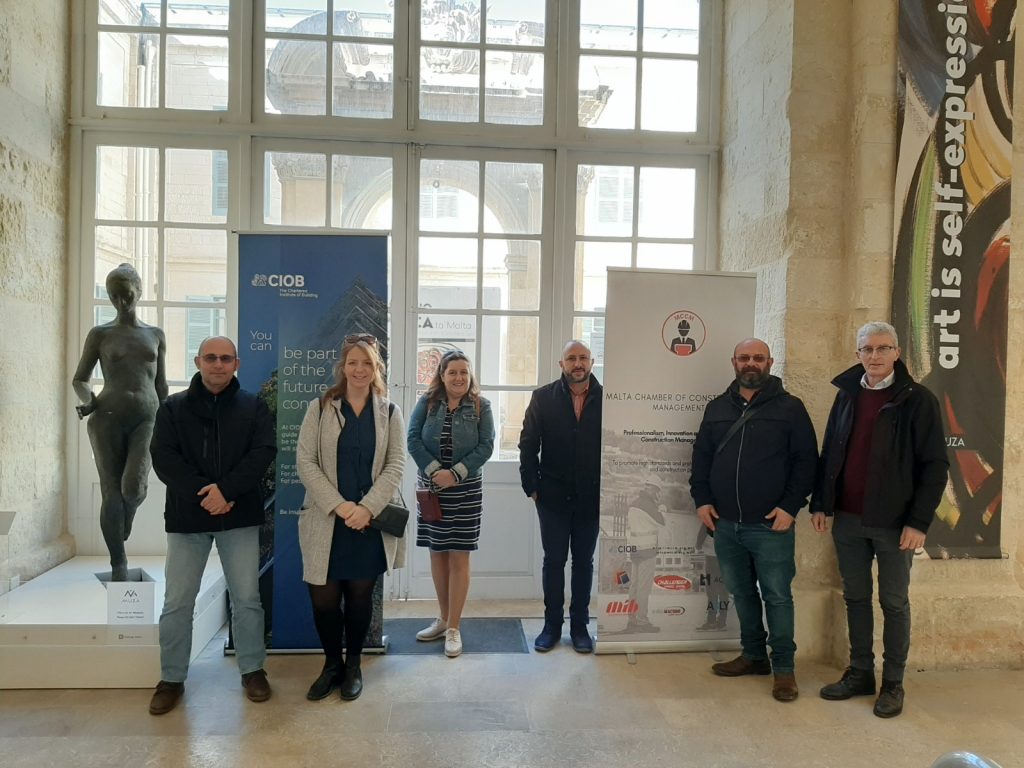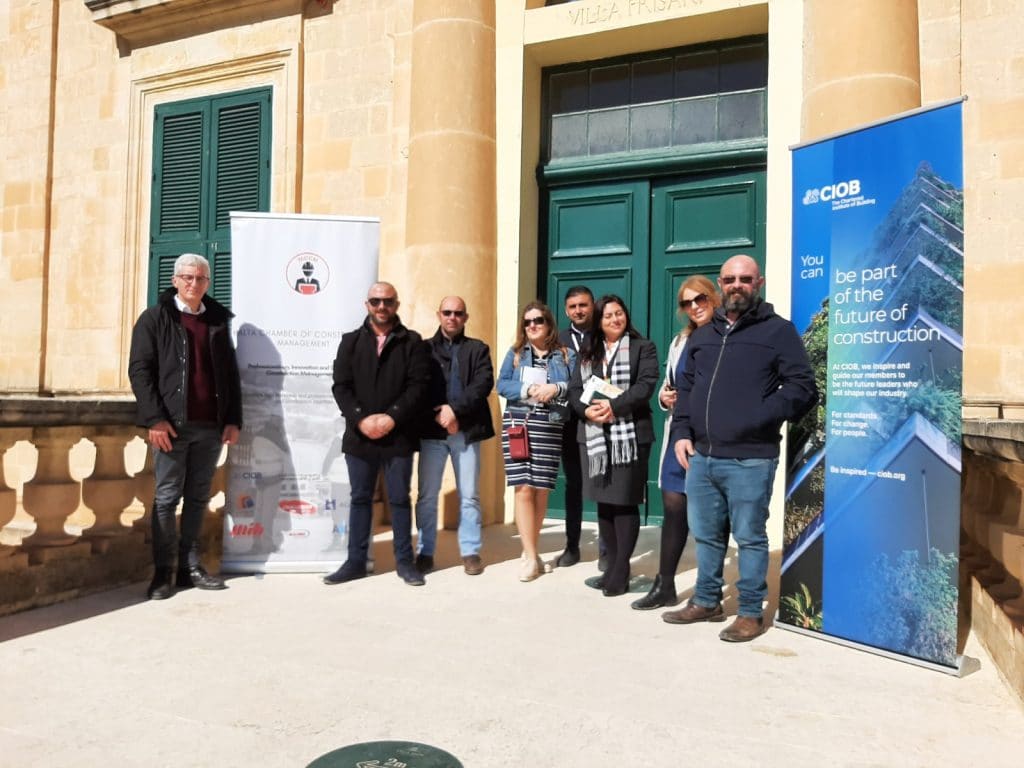 MCCM would like to thank not only the UK and Malta party listed above, but the Heritage Malta curators, Esplora staff and other officials that assisted us during these two days.