A project may be considered successful if the building is delivered at the stipulated time, to budget, as per specifications, and built in a safe environment (Lester, 2007); these criteria, and others, are, usually, carefully considered when choosing the right procurement route.
The procurement process is the method used to acquire goods and/or services, which must, carefully, be managed to ensure that good value is obtained; the correct goods or services are purchased, a high level of quality is obtained, timescales are met and good relationships are maintained between the Client and the Contractor.
The selected route should follow a strategy which fits the objectives of the client's business plan. Considerations are likely to include:
Speed Cost • Quality • Specific project constraints • Risk
Asset ownership Financing
Masterman (2002) classified construction procurement into four systems: Separated, Integrated, Management Oriented and Discretionary.
1.   Separated or 'Design-Bid-Build method'
Based on a linear and sequential process with little or no parallel working

The design is the responsibility of the Client, and the implementation is that of the contractor.
Client prepares the brief, followed by the appointment of a consultant/designer as project's leader, who develops and finalises the detailed design
Competitive tendering starts once detail desi n is co plete
Tender is based on full detailed but approximate Bill of Quantities
Types: Re-measurement Contract with approximate Bill of Quantities, schedule of rates or cost reimbursement
2.   Integrated or Design & Build (D&B)
known as design-and-build, design and construct or one-stop-shop .
integration of the design and construction at the same_ time
the contractor assumes full responsibility for the design and construction under one single financial transaction
Types: Conventional D&B, Novation D&B, Develop & Construct, package deal, and Turnkey
3.   Management Oriented
Originated in Sweden and developed in t e USA.
The Contractor is appointed on a professional basis as an equal member of the design team providing construction expertise.
The Contractor manages and coordinates the inception, design, and construction phases of the project, through the entire project
Reimbursement is based on Lump Sum or percentage fee for the management services plus the prime cost of construction
Types are: Management Contracting, Construction Management and Design and
4.   Discretionary
Administrative and cultural framework
Client imposes very specific management style or culture Any optional means of controlling the project by the Client
A strategy that satisfies client's development and/or operational needs
Types are: Partnering, PPP and PFI
An in-depth into the various categories and types may be addressed in the next article.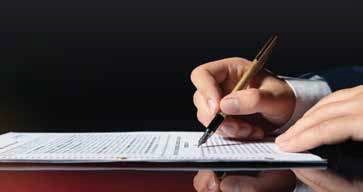 First Edition (March/April)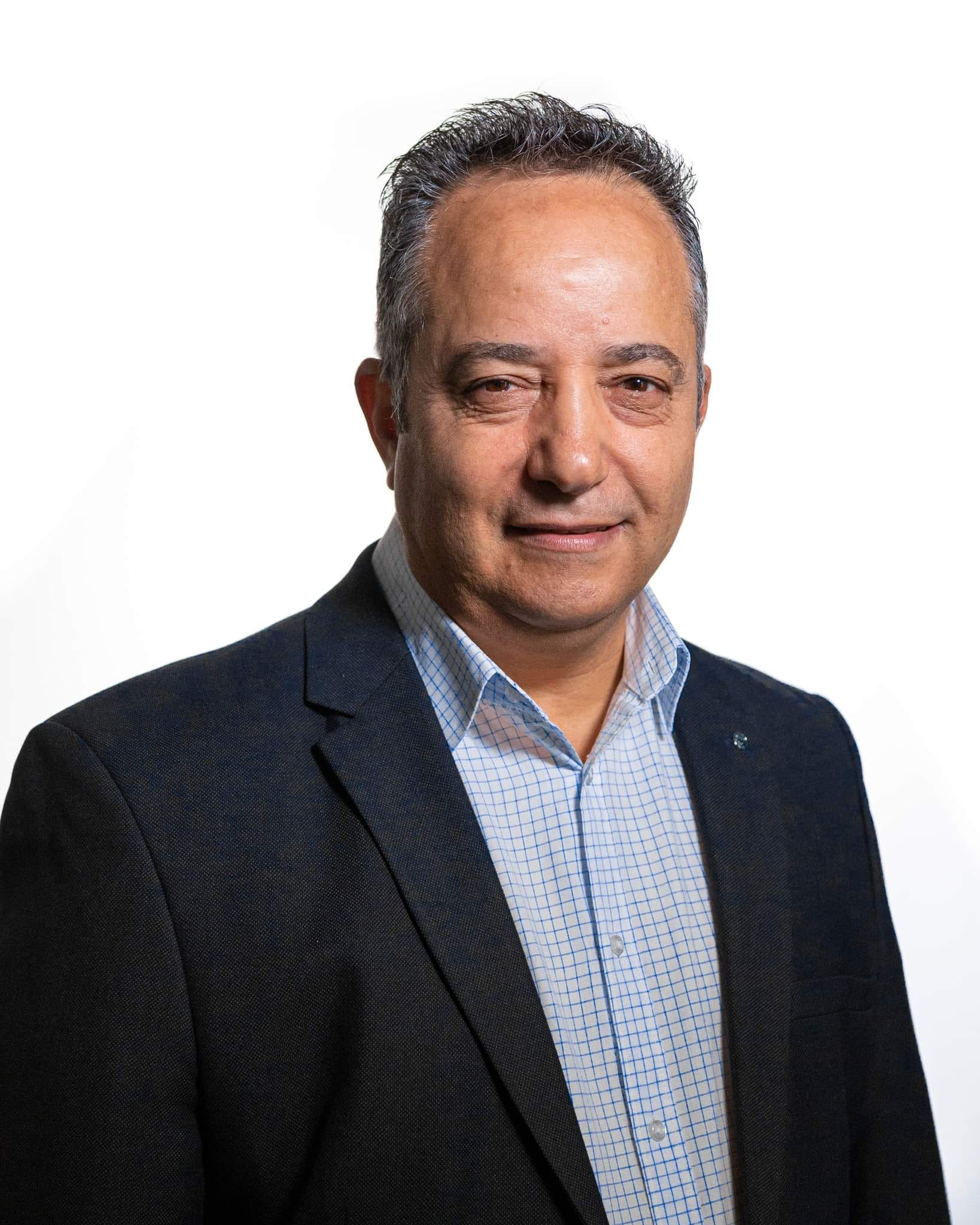 Mohammed Elaida MCIOB
Mohamed holds a Master's degree in project management; he is a chartered construction manager, a chartered commercial manager, examiner and Malta representative of the CICES.