When it comes to managing your interior design project, you have two options: do it yourself or hire a professional. If you're like most people, you probably don't have the time or expertise to handle all the details involved in such a project. That's where interior design with project management comes in. An interior designer who designs and manages your project must be an experienced trained professional who will work with you to plan and execute your project from start to finish. They will coordinate all aspects of the project, including sourcing materials, scheduling workers, and monitoring progress. This ensures that your project is completed on time and within budget. But if you're planning a major overhaul, creating a specified team is the way to go.
Speaking from experience there is much more to the project management aspect, much more, you know how the saying goes, Jack of all trades, master of none. Let's look at things from another perspective. The role of an interior designer is to create a pleasing and functional environment within a space. They work with clients to determine their needs, develop conceptual plans, and visualisations, select colour schemes, furnishings, and finishes and oversee the project from start to finish. A project manager, on the other hand, is responsible for ensuring that a project is completed according to the design, on time, within budget, and to the satisfaction of the client. While both roles are important in the successful completion of a project, they are quite different in scope and responsibility.
Whilst smaller projects can be managed by the interior designer, larger projects require a specific skill set with material and execution knowledge and for that, a qualified project manager is essential. Project management is the application of different processes, methods, applications and knowledge to achieve dedicated project objectives within agreed parameters. If the project includes construction or structural modifications then your team should be made of the architect, the structural engineer, the health and safety officer, the site technical officer, the contractors, the interior designer and the project manager uniting all of the above, who joins all the pieces of your project puzzle to ensure the smooth, safe, high-quality standard and efficient delivery of the project.
Without a qualified and experienced project manager, even the most beautiful designs can quickly become a disaster. So if you're planning a construction or renovation project, be sure to give equal attention to both interior design and project management. With the right team in place, your project is sure to be a success!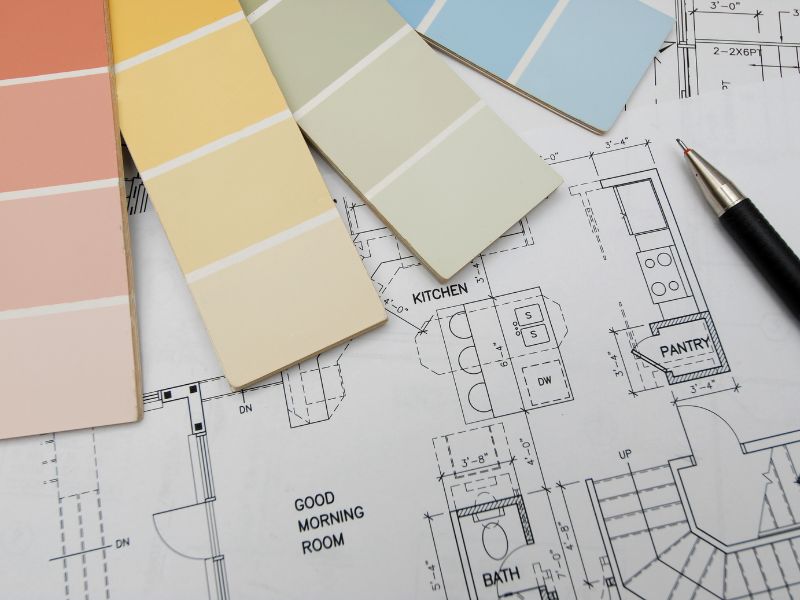 Third Edition Oct/Sep 2022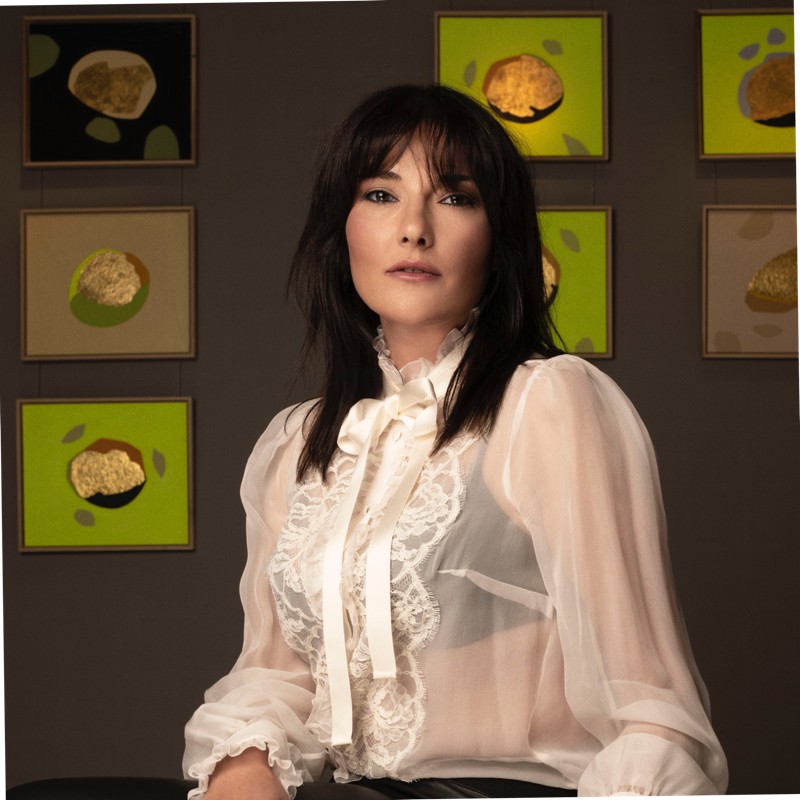 Vera Sant Fournier