The Malta Chamber of Construction Management is pleased to announce that a collaboration agreement has been signed with MJE Solutions Ltd (CopyQuick brand).
Members of the chamber may therefore benefit from various special offers offered by CopyQuick as part of this agreement.
MCCM's President, Mr Jesmond Chetcuti, expressed his satisfaction that MJE Solutions are another enterprise that acknowledges the Chamber's work and vision including the contribution of its members to the construction industry. MJE's Director, Mr Julian Borg commented on the fact that their products and services shall form part of the network of enterprises supporting the chamber's mission in a challenging environment. He further remarked that members of the chamber are being offered preferential rates. The advancement of education and public wellbeing is one of CopyQuick's corporate social responsibility objectives.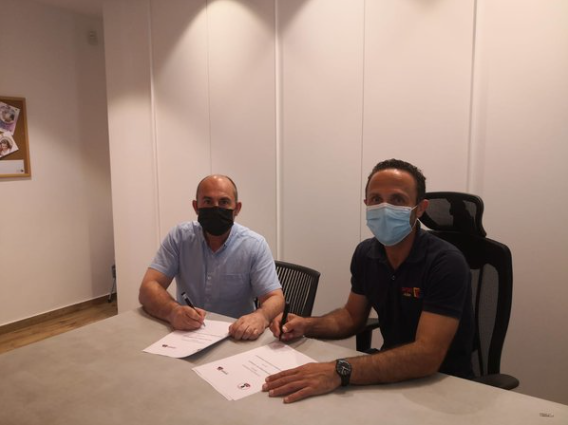 MJE Solutions (Copy Quick), operates from three branches in, Paola, Ibragg and Mosta offering a range of services and products that vary from High-speed – high volume black and white copying, colour copying, binding, lamination, and printing and scanning amongst other services.
More information on the services and products available at Copy Quick can be found on their website: https://www.copyquick.mt/